Capacity: 30-50t/h
Material: River pebbles, granite, basalt and so on
Equipment:Jaw crusher, fine crusher, sand making machine, sand washing
machine, vibrating feeder, conveyor, linear vibrating screen, electric control
cabinet, etc.
The configuration of the sand production line is well- designed according to the on-site conditions and customer requirements, which fully embodies the rationality, effectiveness, applicability of the design, and the remarkable characteristics of large processing capacity and low wear.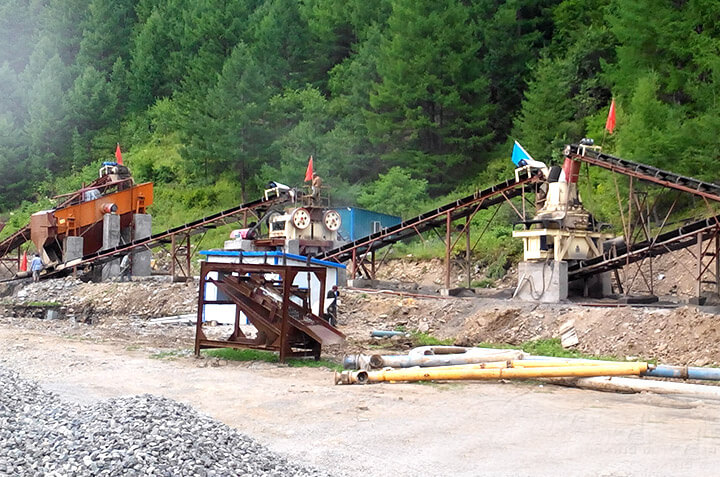 1. Crushing
The raw materials are sent to the jaw crusher by the vibrating feeder for coarse crushing, and the coarse crushed materials are transported by the belt conveyor to the fine crusher for further crushing.
2. Sand making
The vibrating screen strictly screens the fine crushed stones, and find stone that meet the feed size of the sand making machine goes into the vsi crusher.
3. Cleaning
After being cleaned by the sand washer, the machine-made finished sand that meets the construction requirements is finally obtained.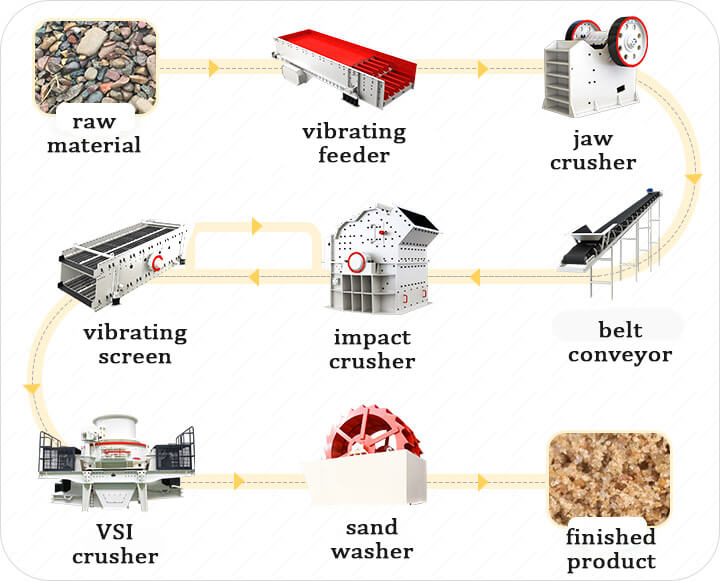 This production line is suitable for the crushing of various materials, with high degree of automation, low operating cost and convenient operation. The machine-made sand products produced are excellent in grain shape and fully comply with the national construction sand standard.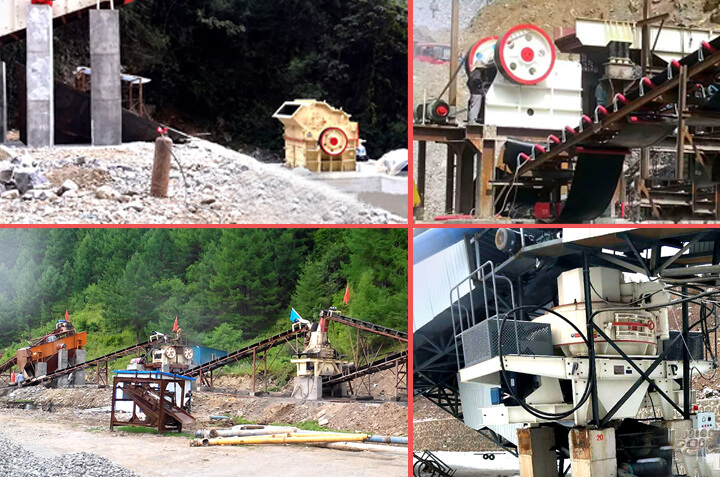 Jaw crusher
Jaw crusher can crush pebbles, granite and other high hard materials. The wearing parts are made of high-quality wear-resistant materials, which are durable and less repair.
Vibrating feeder
It can evenly and continuously feed materials into the jaw crusher, and can carry out simple screening before that, to avoid over-large materials from blocking the crushing cavity.
VSI sand maker
Sand making machine is commonly used for fine crushing and shaping of material. Product have good cubic shape,uniform grain size.
Sand Washer
The sand washing machine is used to clean the particles after sand making. Small amount of fine sand loss, less water consumption, and good cleaning effect.
The mobile sand making machine is composed of crushing, screening, conveying, and power control system, and can be divided into a tire-type mobile sand making machine and a crawler-type mobile sand making machine.
It is very suitable for unfixed production sites or small working space, flexible transition and convenient operation, which can save a lot of transportation costs.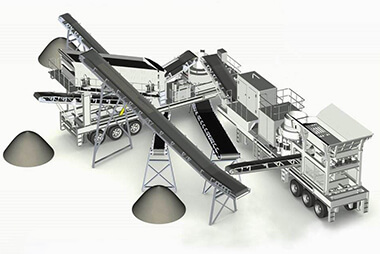 Customize production plan and process flow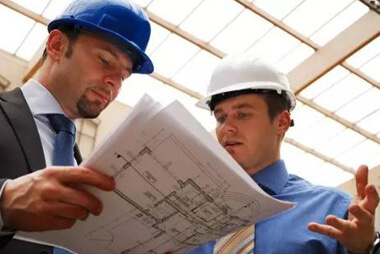 Engineers conduct field visits and give professional advice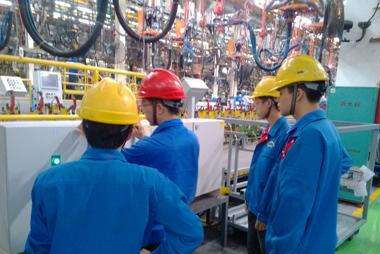 Engineer team to install, debug and operation training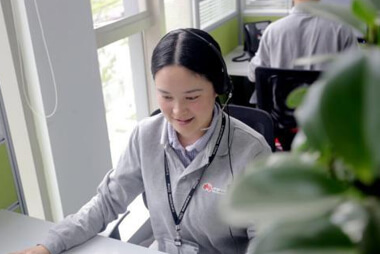 After sales consultation and return visit
"I heard from a friend that the eastman sand production line is very good, so I visited eastman's factory in China and signed a contract for a complete sand production line. This production line has been in use for three years, it saves about 50% of energy compared to traditional sand making machines, and has a good production capacity."
Quick quotation, free crushing flow design, on-site service! Respond to you within 24 hours.