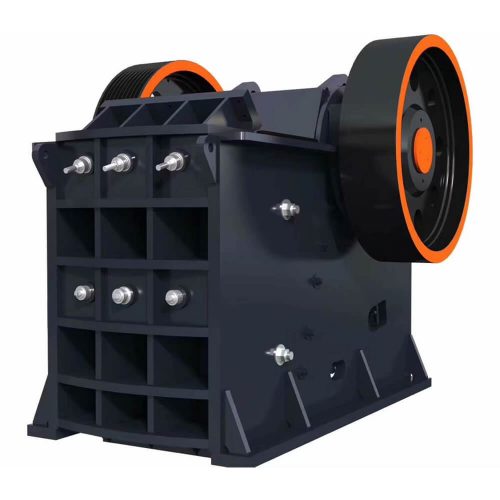 [Capacity] 1-1120t/h
[Feed size] 100-1200mm
[Output size] 10-350mm
Jaw crusher is a compression style rock crusher, useful in crushing the medium-hard to very hard material into a smaller particle size at primary crushing stage in the crushing circuit.
Applications
mining, quarry, construction waste recycling, aggregate making, etc.
Materials
Limestone, cobblestone, cobblestone, quartz, basalt, iron ore, granite, shale, sandstone, gypsum, and a variety of ores.
PE150*250
Capacity: 1-3t/h
Feed size: 125mm
Discharge: 10-40mm
PE250*400
Capacity: 5-20t/h
Feed size: 210mm
Discharge: 20-80mm
PEX150*750
Capacity: 8-25t/h
Feed size: 120mm
Discharge: 18-48mm
Eastman jaw crusher series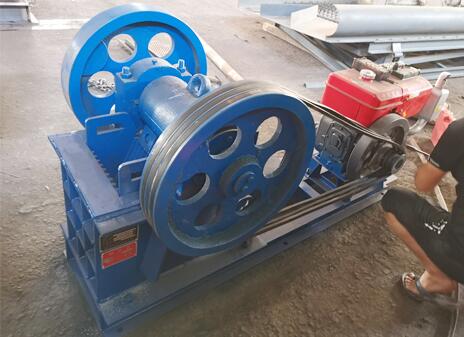 Single & double toggle
We offers various efficient and provide single-toggle and double-toggle jaw crushers.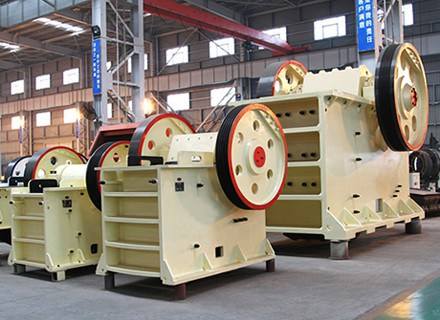 Wide range of options
Crushers models range in capacity from 1 TPH to 1130 TPH, feed openings start at 100 mm to 1200 mm.
jaw crusher working principle
The motor drives the pulley to drive the eccentric shaft to rotate, so that the movable jaw can come close to and leave the static jaw periodically, and the materials entering the crushing chamber can be squeezed until the required particle size.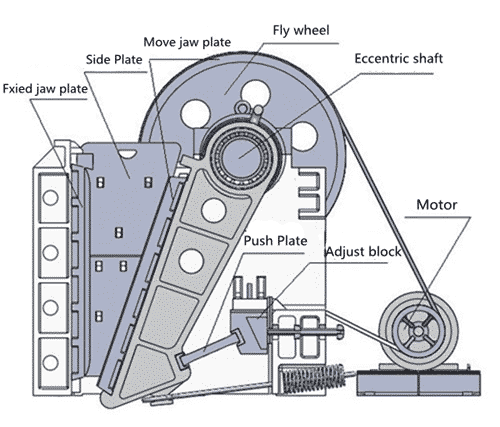 suitable for all crushing demands
Maximum productivity
Eastman Jaw crushers are engineered to deliver maximum productivity at the lowest operating costs. It is the best alternative to primary gyratory crushers, process the hard material efficiently.
High crushing capability
Jaw crushers are designed to process abrasive hard rock, with aggressively-shaped nip angle, it featurs the crushing ability that can consistently reduce high hardness materials the in the quarrying, mining, recycling, and building materials industries, increases uptime.
Hydraulic protection system
In case of overload events, compared to the traditional one, the hydraulic jaw crusher can auto-cleaning the chamber avoid clog, auto-reset, no need entering the crusher and digging out. Hydraulic jaw crusher has a longer and safer working condition due to the hydraulic relief system.
Compact Structure
With the compact structure, jaw crushers no need a wide working spaces, it also available as mobile and portable versions (wheeled portable and track-mounted), great for underground mining and mobile crushing applications.
Jaw Crusher Technical specifications
jaw crusher maintenance and parts
Eastman provides you with complete rock crushers and full list of components, original jaw crusher parts, form and function are a perfect fit.
If your equipment breaks down, the productivity of the whole factory will be threatened. Critical wear parts are shipped with the goods to ensure they are available when you need them and to reduce maintenance time.
Wear parts:
Jaw plates
Cheek plates
Toggle plates
Frame
Hydraulic adjustment systems
Lubrication device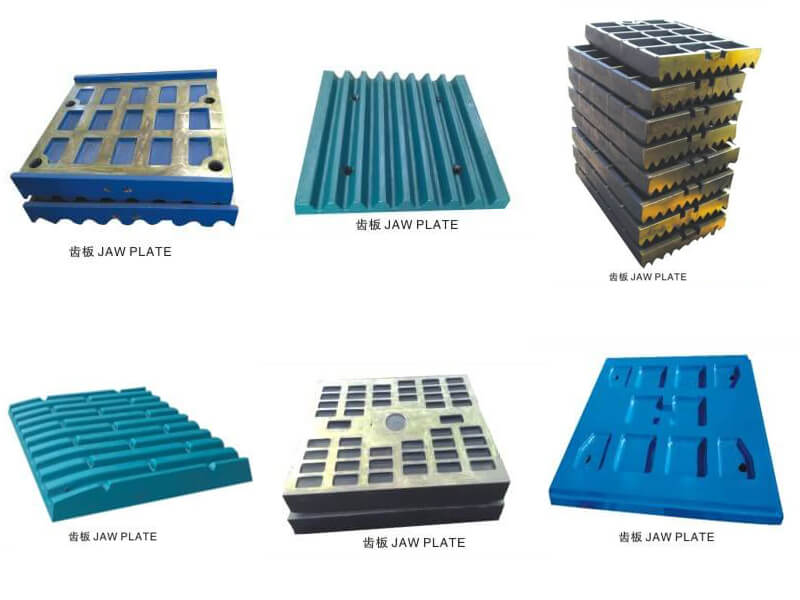 Get Equipment detail & price
Quick quotation, free crushing flow design, on-site service! Respond to you within 24 hours.