With most years' manufacture experience, Eastman crushing has been the leader in the world of crushing equipment. Especially the mini mobile crushing & screening equipment is very popular. We provide high-performance crushing and grinding equipment for aggregates production, recycling applications, and mining operations. 
Small Mobile Crushers Solutions
What Equipment Can We Provide?
Jaw Crushers
Vibrating Screen
Hammer Crusher
Which  Industries Do We Serve?
Mine
Construction
Recycling
Chemical Industry
What Materials Can We Process?
Concrete
Sand & Gravel
Brick
Solid Waste
Small portable crushers Families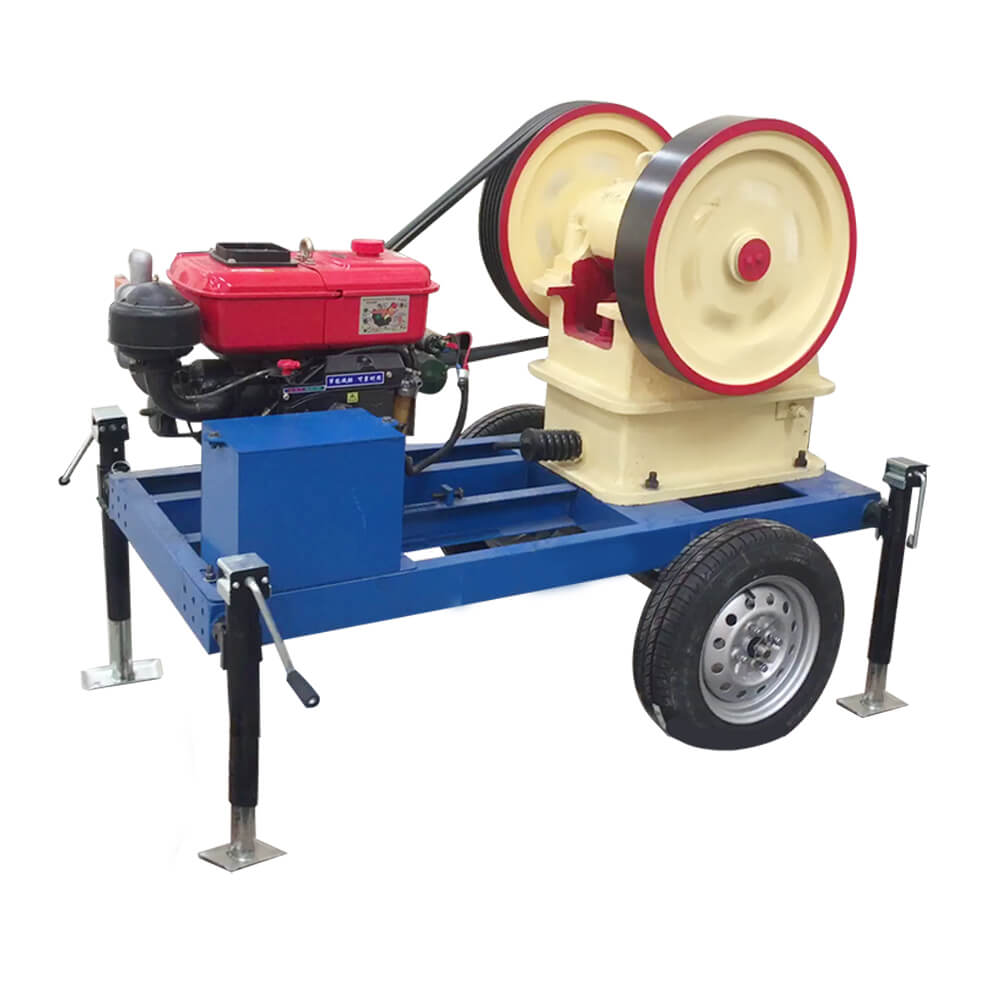 Diesel Mobile Jaw Crusher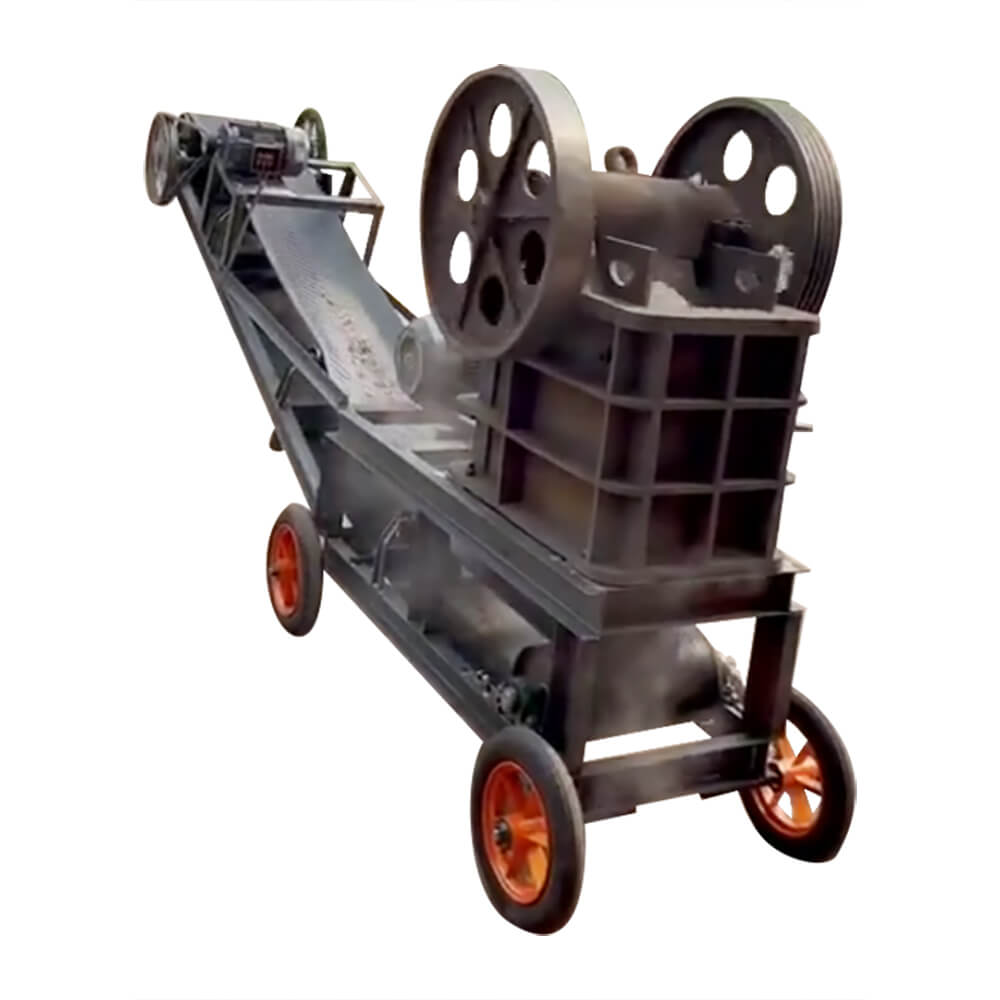 Mini Jaw Crusher PE250*400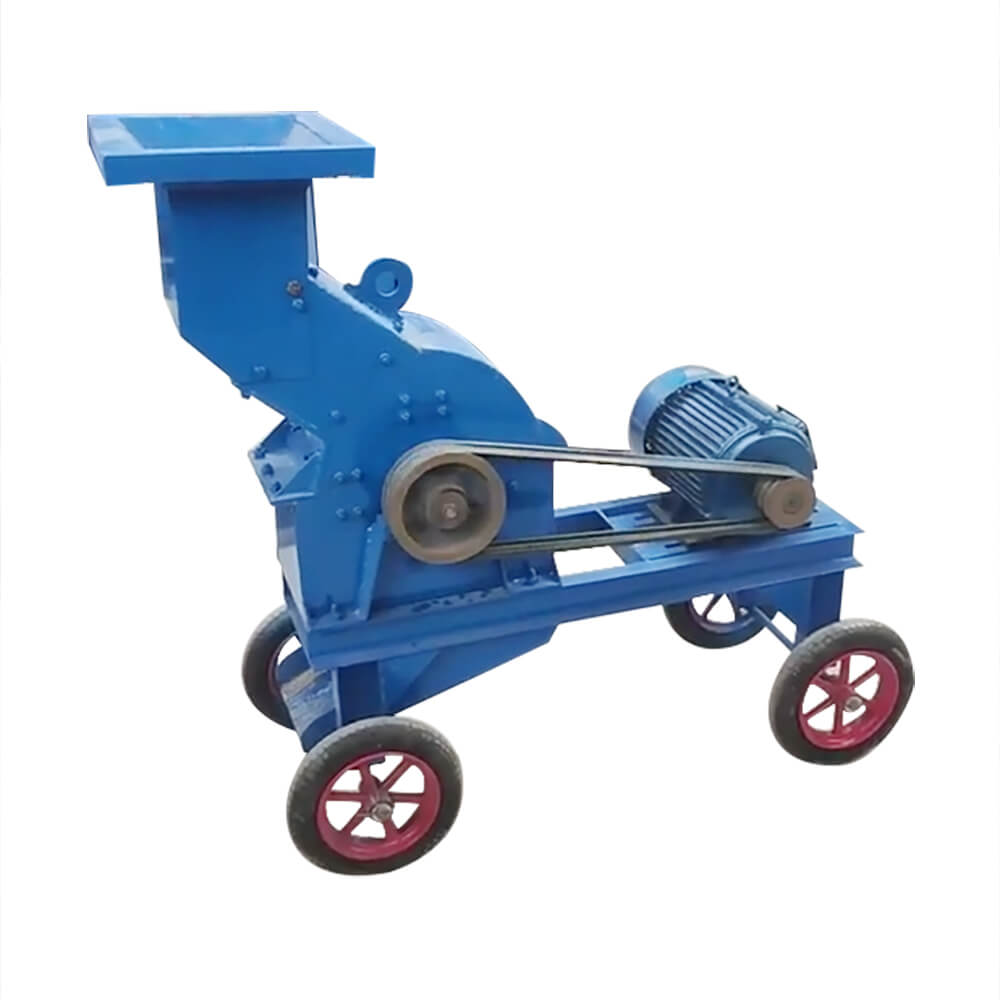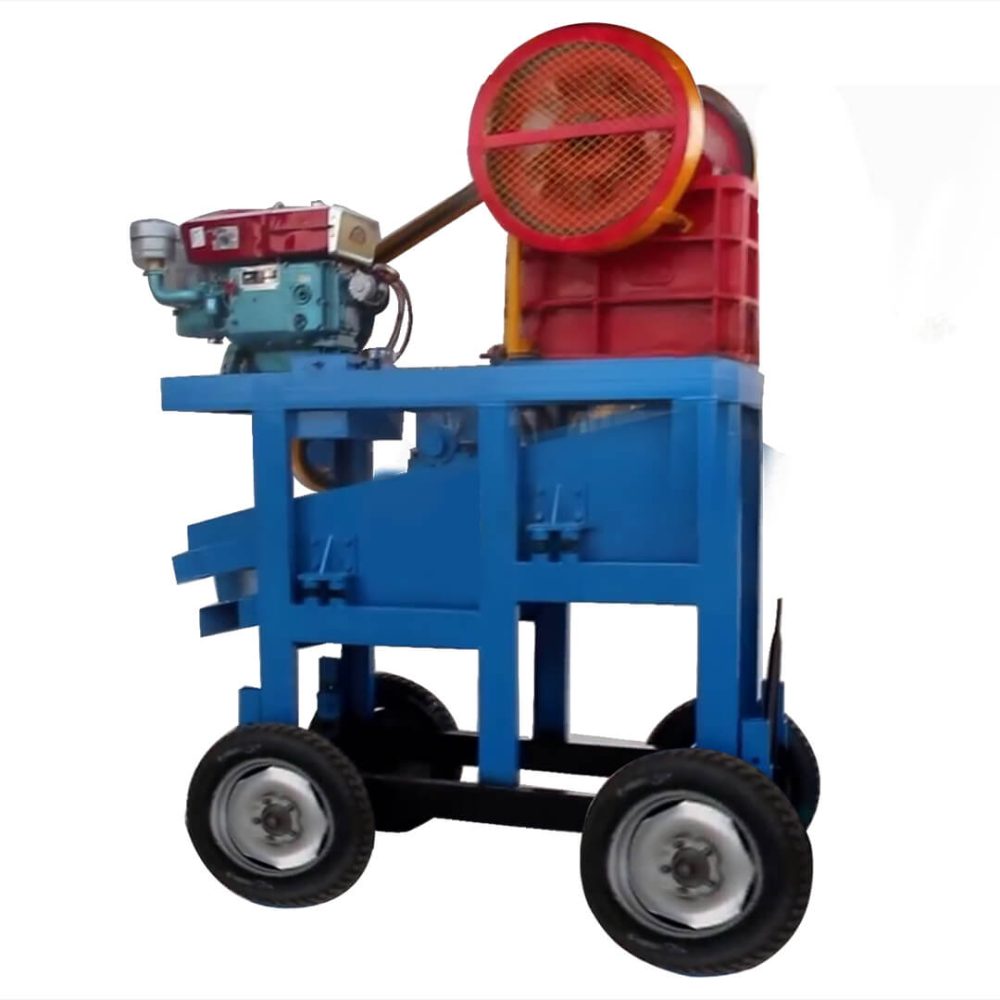 Mini Crushing & Screening Machine
Mini Mobile Crusher Plants
Our mobile crushers and screeners are affordable. They are versatility, reliability energy-efficient and better for the environment, safe and easy to use and maintain.
Small Diesel Portable Jaw Crushers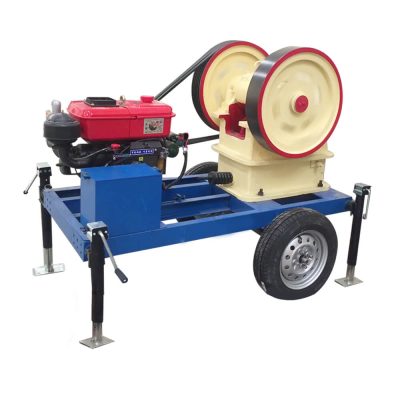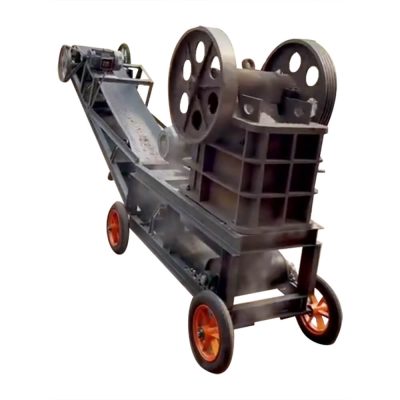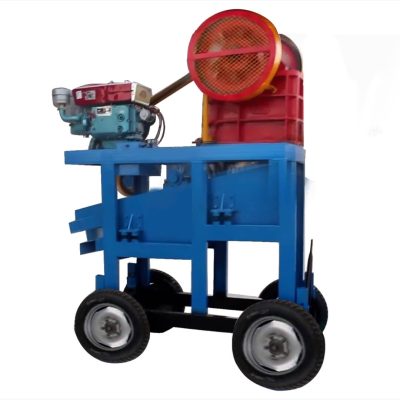 Diesel  portable jaw crusher is widely used for crushing various materials like stone, granite, trap rock, coke, coal, manganese ore, iron ore, emery, fused aluminum, oxide, fused calcium carbide, lime stone, quartzite, alloys, etc. The application of tires makes the machine more convenient to move and adapt to various application, especially when your place lack of electricity or you need to move machines frequently.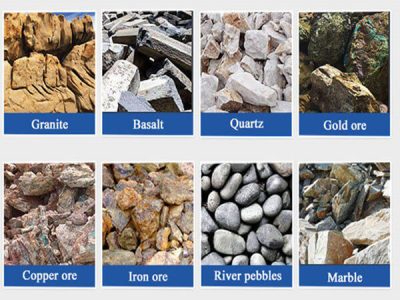 Features
 Be movable and drive-by diesel engine if the working site is limited.
 Deep crushing cavity, no dead zone, increasing capacity and output of the feeding.
 Large crushing ratio, uniform products particle size.
 Pad-style nesting population adjustment devices, and ease of adjustment range.
Simple and reliable structure, low operation costs.
 The discharging size of the jaw crusher can be adjusted to meet the requirements of different users.
 Low noise and less dust.
How to Work?
The working principle of the jaw crushers is very simple. Powered by a diesel or gas motor, the jaw crusher brakes materials in a crushing chamber. The materials are pushed inside the chamber from the top opening and when crushed they are released through the bottom opening.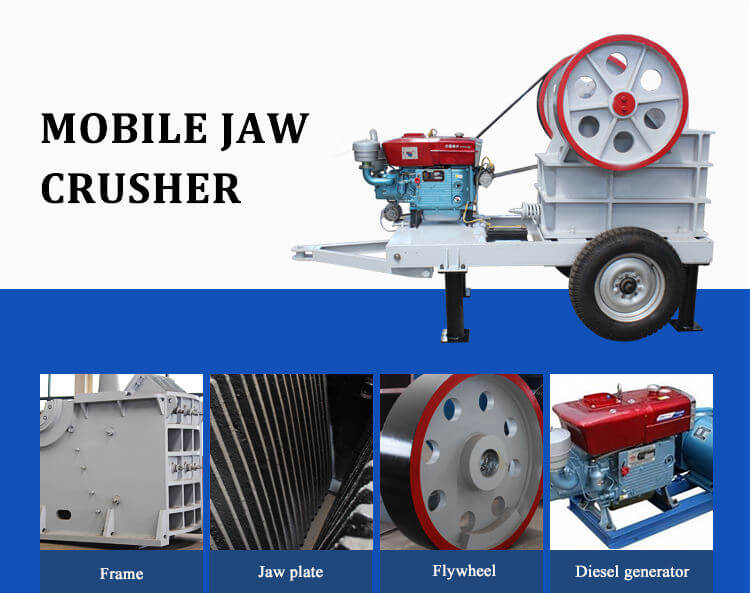 The hammer mill is used to crush various medium hard and fragile materials, such as limestone, glass, coal, salt, gypsum, alum, brick and tile, etc. The compressive strength of materials should not be in excess of 100 Mpa.
Features
The crushing ratio is large, crushing power, uniform particle size
Adapt to many types of material
With continuous work, less downtime, low energy consumption, low cost
Compact and reasonable structure, easy to operate
Non-polluting
High wear-resistance materials, long life
Easy maintenance
Motor engine or diesel engine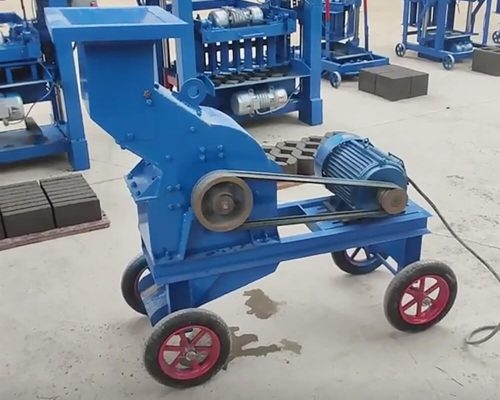 Mini Portable Hammer Mill
How to Work?
Hammer crusher is mainly used to crush material by impact. The crushing process is roughly like this. The material enters the crusher and is broken by the impact of a high-speed rotary hammer. The broken material obtains kinetic energy from the hammerhead, and thus rushes towards the baffles and screen bars at high speeds. At the same time, the materials collided with each other and were broken several times. Material smaller than the gap between the screen strips was discharged from the gap. The individual larger materials were again broken by the impact, grinding, and squeezing of the hammer on the screen strip. It is extruded from the gap by a hammer to obtain the desired particle size product.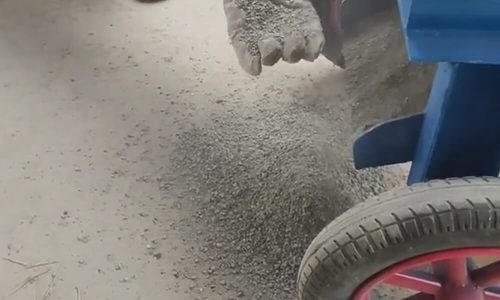 Mini Portable Hammer Mill Discharge
Parameters
Model
Capacity(T/H)
Feeding Size(mm)
Output Size(mm)
Engine Power
Motor Engine(KW)
Diesel Engine(HP)
300*400
0.1-0.8
≤30
≤1
5.5
8
350*500
0.8-1.5
≤30
≤1
15
20
400*600
1-2.5
≤50
≤1
18.5
28