wheel type mobile crusher
[Capacity] 70-650t/ht/h
[Feed size] 350-8500mm
[Output size] <100mm
Design as you need
Crawler type mobile crusher is an advanced crusher plant, function and structure are highly customizable. Unlike other fixed rock crusher, it can be transfered easily in a varieties of rock crushing applications, like mining, building, construction, sand & gravel, construction waste, concrete, etc.
Configuration
Flexible combination of some of feeding, crushing, screening, sand making and so on systems.
Applications
mining, quarry, construction waste recycling, aggregate making, sand making, etc.
Highly customized for your needs
four main Functional systems
1. Continuous feeding
The most used feeder machine are hopper, vibrating feeder with grizzly bar.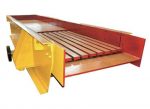 2. Efficient crushing
The crusher is the core of complete crushing platn, jaw crusher, impact crusher, cone crusher are very popular.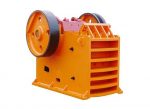 3. Multilayer screening
vibrating screen can screen and grade the crushed materials into different piles.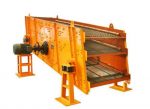 4. On-board conveyer
Belt conveyor is the important auxiliary equipment which is connect rock crusher, feeder, final product piles, etc.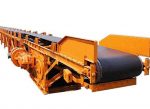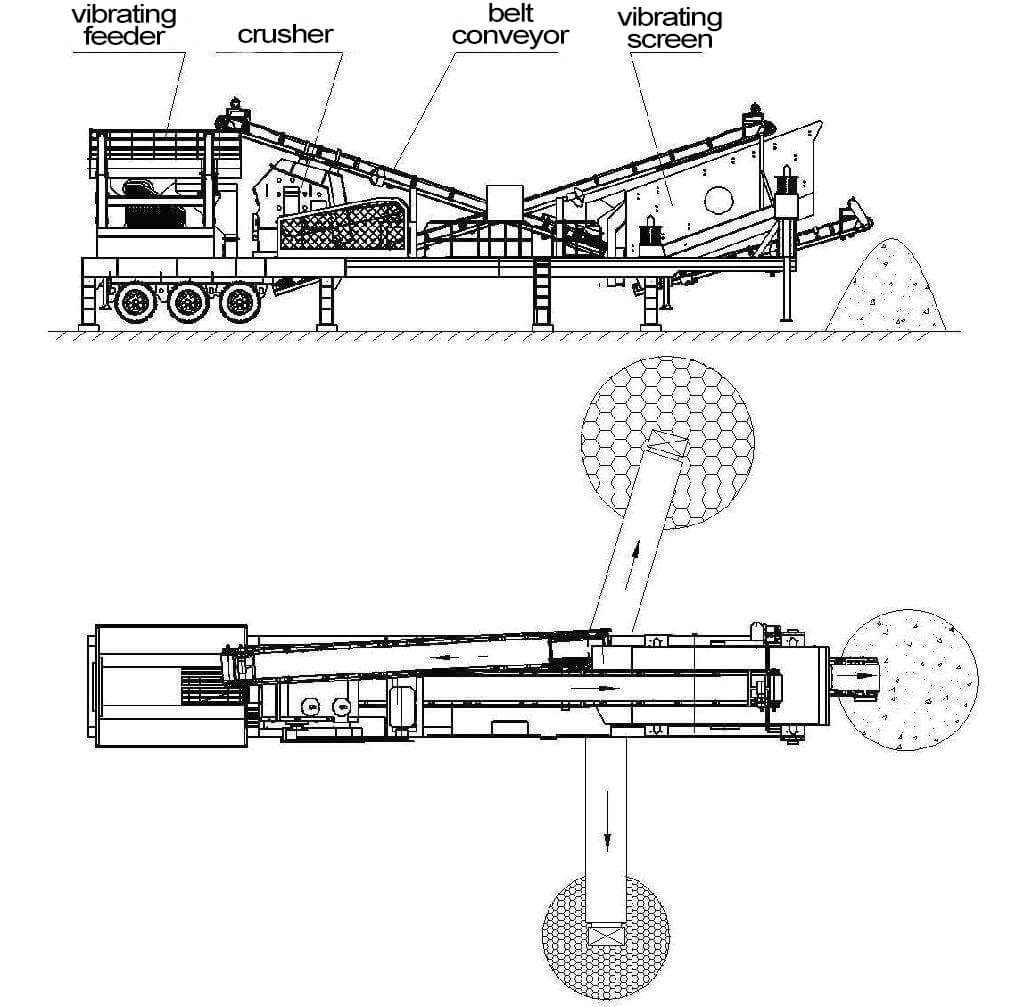 Easily transportable portable crusher
★Portable Jaw Crusher
There's a sturdy tracked mobile jaw crusher with capability ranging from 70 – 300 tons to meet your specific requirements.
★Portable Impact Crusher
The mobile horizontal shaft impact crusher generally used in the primary, secondary or tertiary stage of crushing process, produce cubic shape aggregate forconstruction.
★Portable Cone Crusher
Our range of mobile cone crushers meet any size reduction challenge in secondary and tertiary crushing process, provide you with high quality materials and good shape. If the particle size of the processed material is small enough, they can also be operated as the primary crusher.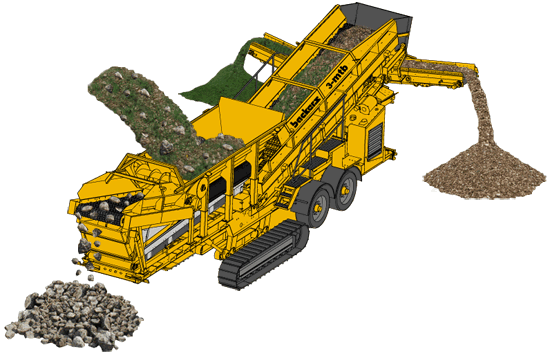 ---
---
Portable Jaw Crusher
Model
Vibrating grizzly feeder
Jaw Crusher
Belt machine Specification
Capacity(t/h)
Power(kw)
Max size(L * W * H)(mm)
DN938P69
DN380×95
PE600×900
B800×8M
70-150
91.5
13200×2900×4700
DN1142P710
DN420×110
PE750×1060
B1000×11M
90-200
134
15000×3100×5100
DN1349P129
DN490×130
PE900×1200
B1200×13M
150-300
146
17000×3300×5600
---
---
Portable Impact Crusher
Model
Circle Vibrating screen
Impact Crusher
Belt machine Specification
Capacity(t/h)
Power(kw)
Max size(L * W * H)(mm)
3YD1848F1210
3YD1848
PF-1210
B650×7M
70-300
128.5-150.5
12500×3000×6500
3YD1860F1214
3YD1860
PF-1214
B650×8M
90-400
154-190
13500×3000×6500
3YD2160F1315
3YD2160
PF-1315
B800×8M
120-450
210-297
14000×3200×6800
---
---
Portable Cone Crusher
Model
Circle Vibrating screen
Cone crusher model
Belt machine Specification
Capacity(t/h)
Power(kw)
Max size(L * W * H)(mm)
3YD1848DN10SX
3YD1848
DN1000S-X
B650×7M
70-300
99-134
13000×3000×6700
3YD1860DN12SX
3YD1860
DN1200S-X
B650×8M
120-400
212.5-220.5
14000×3000×6700
3YD2160HP200
3YD2160
HP200
B800×8M
140-450
257.5-264.5
14000×3200×6700
---
---