[Capacity] <360t/h
[Feed size] <170mm
GP cone crusher can be used in secondary, tertiary, and further stage of crushing circuit, its robust design enables it to maintain high power levels for high productivity.
Applications
mining, quarry, aggregate making, etc.
Materials
River pebble, granite, basalt, iron ore, limestone, quartz, diabase, iron ore, gold ore, copper ore, etc.
Eastman cone crusher families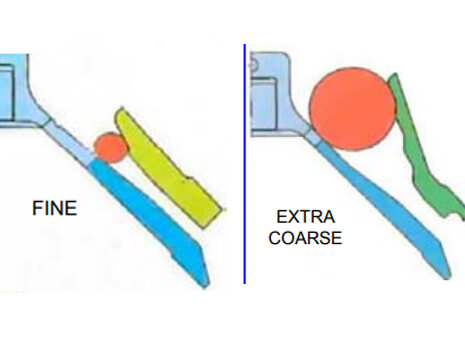 Different types of cavity
operated in open circuit, can be fitted with fine, medium, coarse or extra coarse crushing cavities.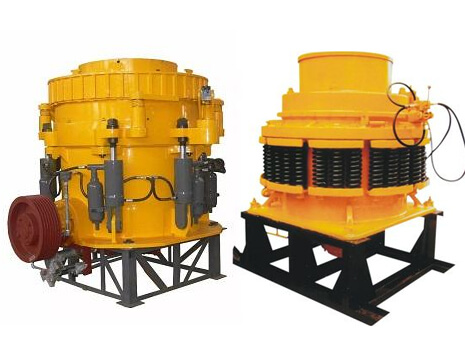 HP, GP, Symons Cone Crusher
Select the rightest cone crushers to maximize your profit. Optimized crushing with the lowest maintain.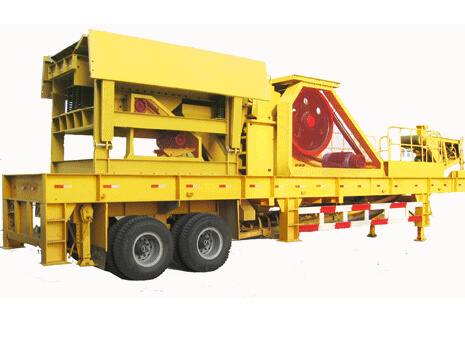 Fixed, mobile, portable versions
Compact, stationery cone crusher and portable cone crusher (wheel or crawler) to meet the toughest applications.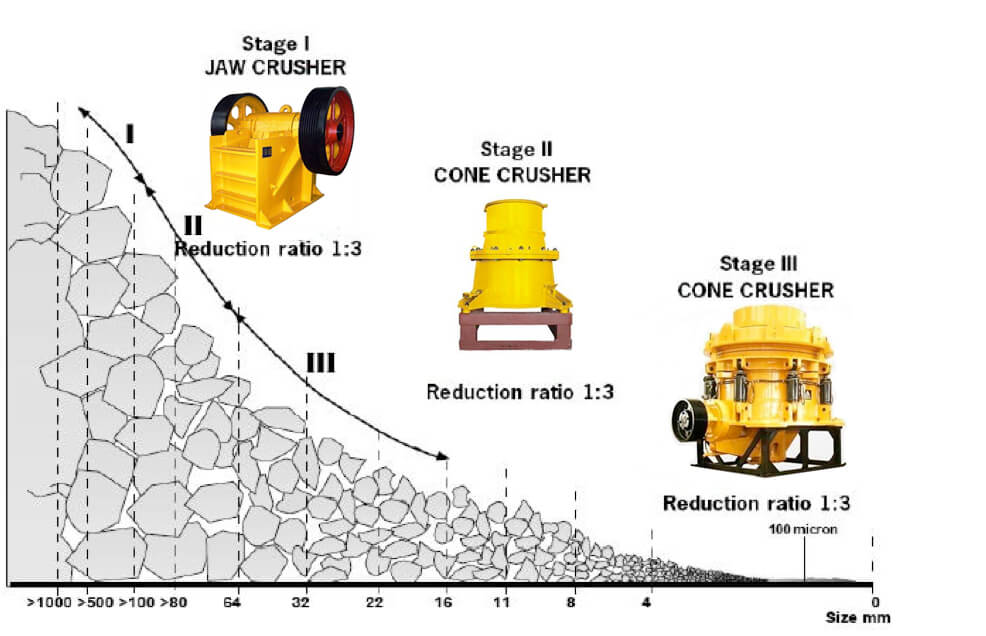 Cone crusher working principle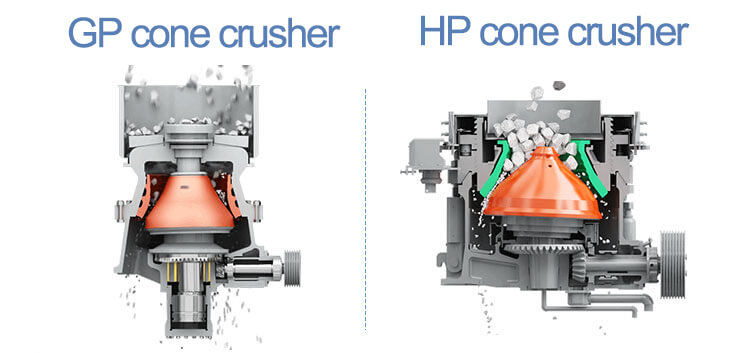 The GP Cone Crusher is also known as Single cylinder hydraulic cone crusher, the HP cone crusher is also called as Multi-cylinder hydraulic cone crusher.
The optimized design and rubust casting make GP series cone crusher have a greater power capacity than other crushers at a same head diameter. GP cone crushers are engineered to be easy to maintain and service, can produce first class cubicity or great capacity by adjust the stroke and cavity which are affects the output particle, to meet your requirements.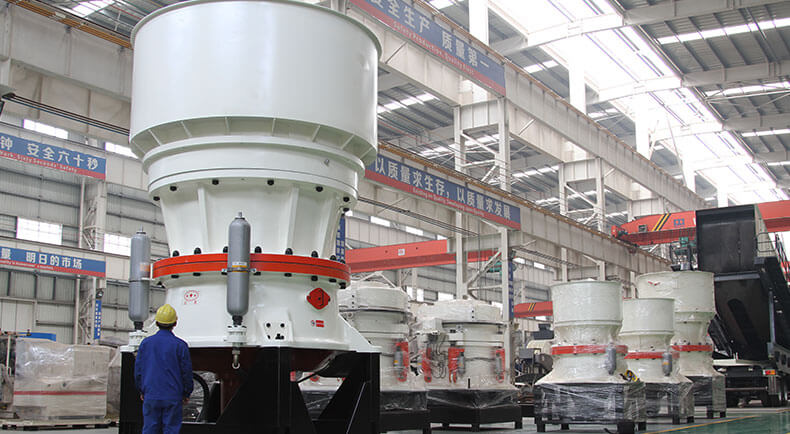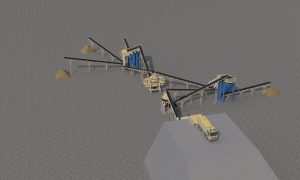 200TPH Aggregate Making Plant in Ghana Material: GraniteCapacity: 200TPHOutput size: 0-5mm, 5-15mm, 15-31.5mmInput Size:  0-630mmCountry: Ghana Schematic Diagram of Process Equipment Equipment Used Hopper Vibrating feeder DN4911 Primary jaw crusher PE-750*1060 Cone
Read More »