[Capacity] 40-610t/h
[Feed size] <300mm
Symons compound cone crusher is a modern high performance crusher designed and developed by EASTMAN according to the needs of users, based on the principle of lamination crushing and the concept of more crushing and less grinding, which integrates optimized cavity type and reasonable stroke.
Applications
mining, quarry, aggregate making, etc.
Materials
Materials with compressive strength not exceeding 350MPa, such as river pebbles, granite, basalt, iron ore, shale, limestone, gangue, quartz, diabase, marble, copper ore, cobblestone, etc.
DN 1200S-X
Capacity: 80-180t/h
Max Feed size: 80mm
Output: 16-40mm
DN 1400Z-D
Capacity: 200-500t/h
Max Feed size: 215mm
Output: 25-50mm
DN 1400S-X
Capacity: 130-260t/h
Max Feed size: 100mm
Output: 19-40mm
Eastman cone crusher families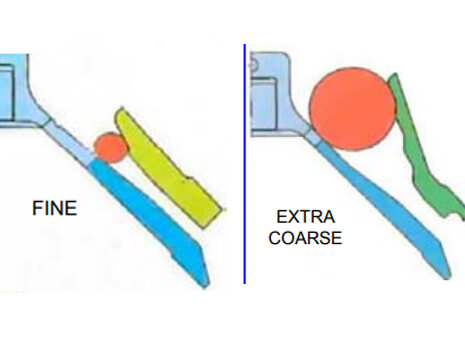 Different types of cavity
operated in open circuit, can be fitted with fine, medium, coarse or extra coarse crushing cavities.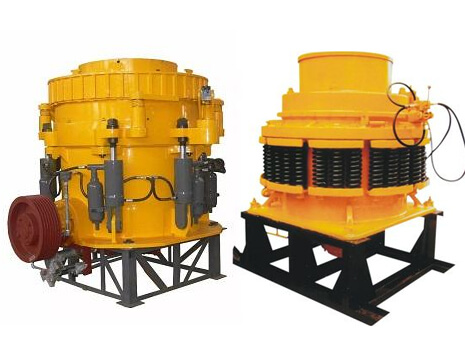 HP, GP, Compound Cone Crusher
Select the rightest cone crushers to maximize your profit. Optimized crushing with the lowest maintain.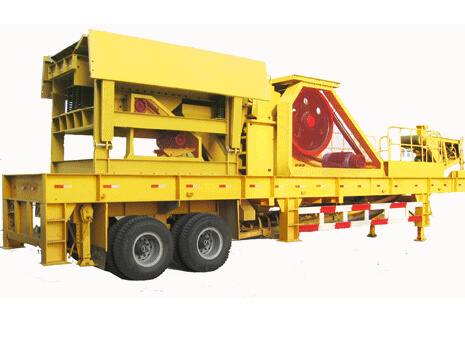 Fixed, mobile, portable versions
Compact, stationery cone crusher and portable cone crusher (wheel or crawler) to meet the toughest applications.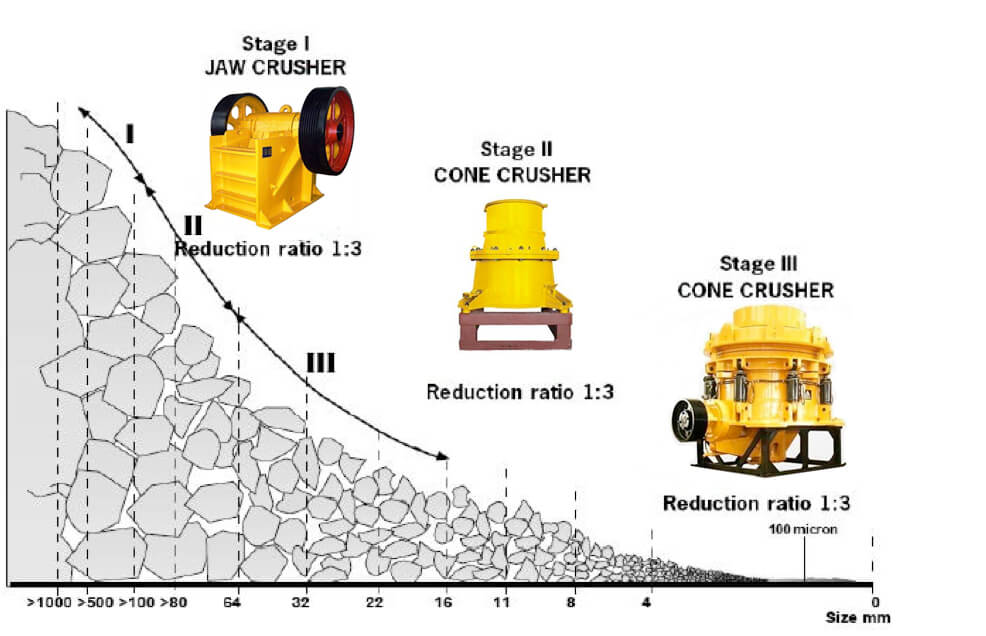 Cone crusher working principle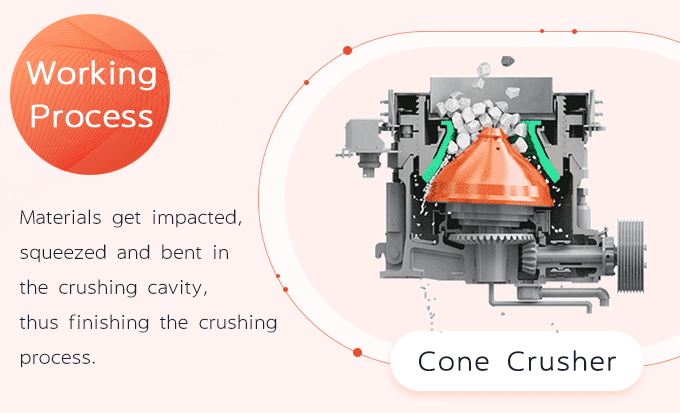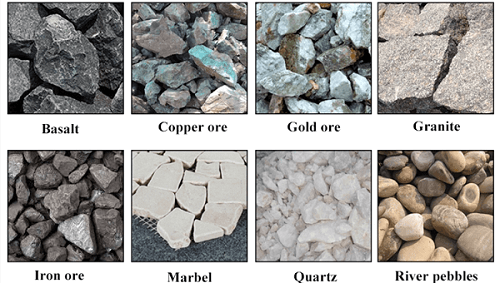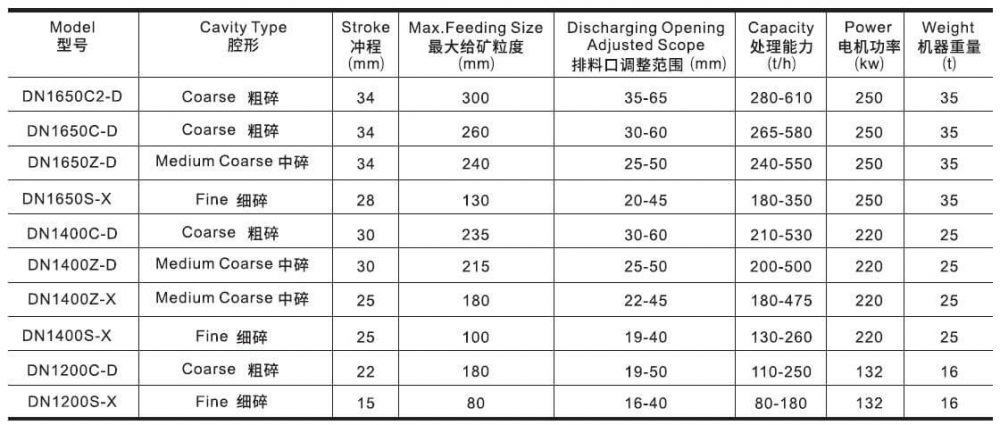 Advantage combination
The compound cone crusher is a kind of high efficient rock crusher, which is developed on the advantages combination of spring cone crusher and hydraulic cone crusher.
Fiexed, mobile, portable
There are stationary, mobile and portable cone crusher versions to help shoot every harsh working conditions.
Short head, standard head
The compound symons crusher is divided into standard type and short head type. Generally speaking, the standard type has a wider feed size and discharge size, while the short head type has a narrower feed size, which is conducive to produce fine grain materials. In short, the standard type is generally used for coarse, medium crushing, short head type for medium, fine crushing.
Multiple cavities
There are multi cavity types for different crushing requirements, coarse, medium coarse, fine.
Safe and friendly
Adopting large diameter spindle, heavy duty main frame and independent thin oil lubrication automatic control system, makes the Symons cone crushers are efficient, stable and easy to maintain.
Easy to install and maintenance
All parts can be removed from the top or side, easy to install, convenient maintenance.
Overload protection
Spring type overload protection, prevent damage to the crushing chamber caused by very hard materials and iron lump, ensure the normal operation of the crushing system.
Compact structure
The medium and large capacity compound cone crushers are equipped with hydraulic cavity cleaning system, can automatic operate, reduce the shutdown time greatly.