Capacity: 200t/h
Material: 0-8mm
pebble sand
Sand application: construction, roads, bridges, etc
bucket type sand washing machine
Bucket-type sand washing machine is an environmentally friendly sand washing equipment that can clean stone powder, bluestone, granite, weathered sand, gravel, pebbles, marble and other materials.
Bucket-type sand washing machine has the advantages of high output and high cleaning degree. It is well received by customers in the market. The work sites of different customers are mainly introduced below.
Working principle of bucket wheel sand washing machine
Bucket-type sand washing machine is mainly composed of gears, brackets, reducers, sedimentation tanks, pulleys, impellers, motors and other components. During the working process, the motor drives the impellers slowly through the reducer and the pulleys. Rub each other and collide while rotating, thereby removing dust and impurities on the surface of sand and stone.
Bucket-type sand washing machine has high working efficiency and high cleaning degree. It can cooperate with sedimentation tank and filter press to better realize water circulation.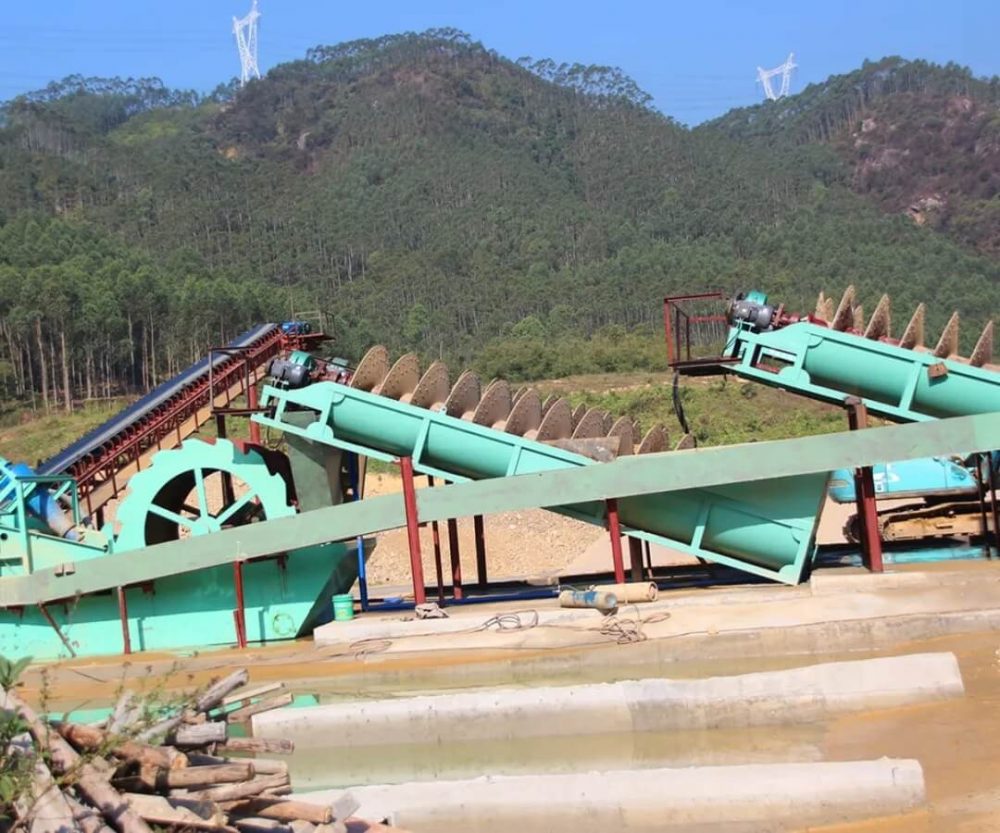 Jaw crusher
Jaw crusher can crush iron, granite and other high hard materials. The wearing parts are made of high-quality wear-resistant materials, which are durable and less repair.
Vibrating feeder
It can evenly and continuously feed materials into the jaw crusher, and can carry out simple screening before that, to avoid over-large materials from blocking the crushing cavity.
VSI crusher
VSI crusher is a sand making machine, with input size 30-50mm, usually used in the final stage of crushing and grinding circuit.
sand washer
Capacity: 15TPH-200TPH, Feeding Size: ≤10 mm, Suitable for: Pebble, Granite, Basale, Iron ore, Limestone and more.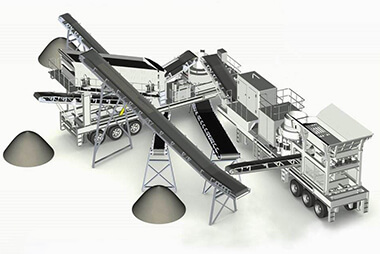 Customize production plan and process flow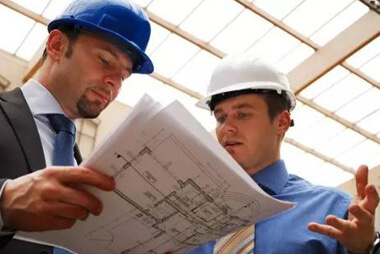 Engineers conduct field visits and give professional advice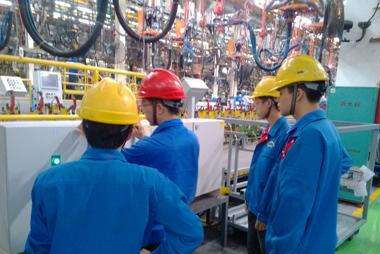 Engineer team to install, debug and operation training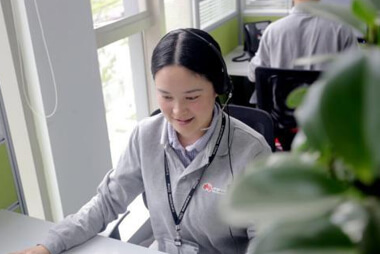 After sales consultation and return visit
Quick quotation, free crushing flow design, on-site service! Respond to you within 24 hours.