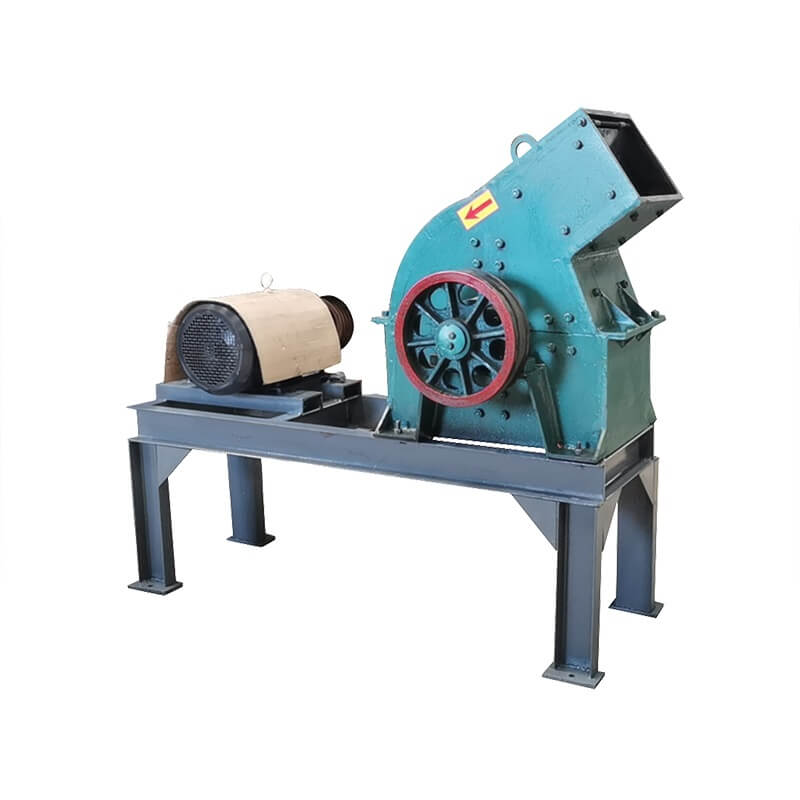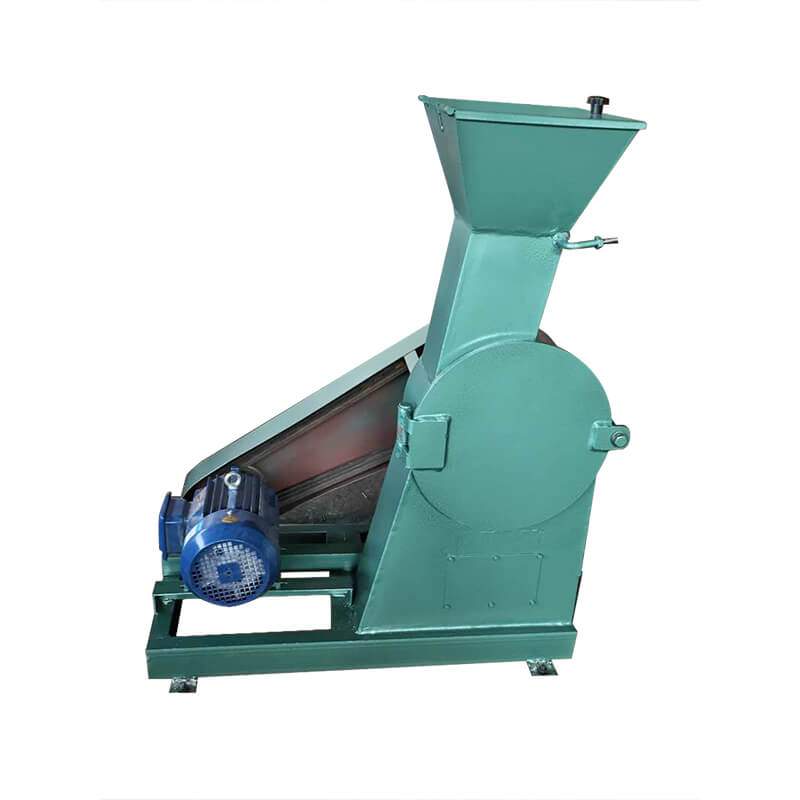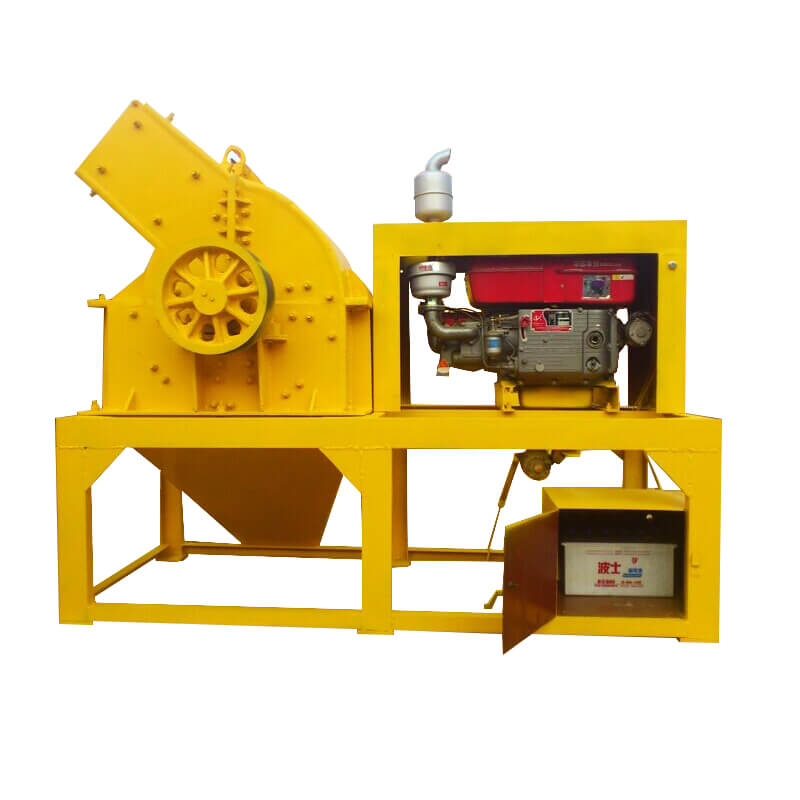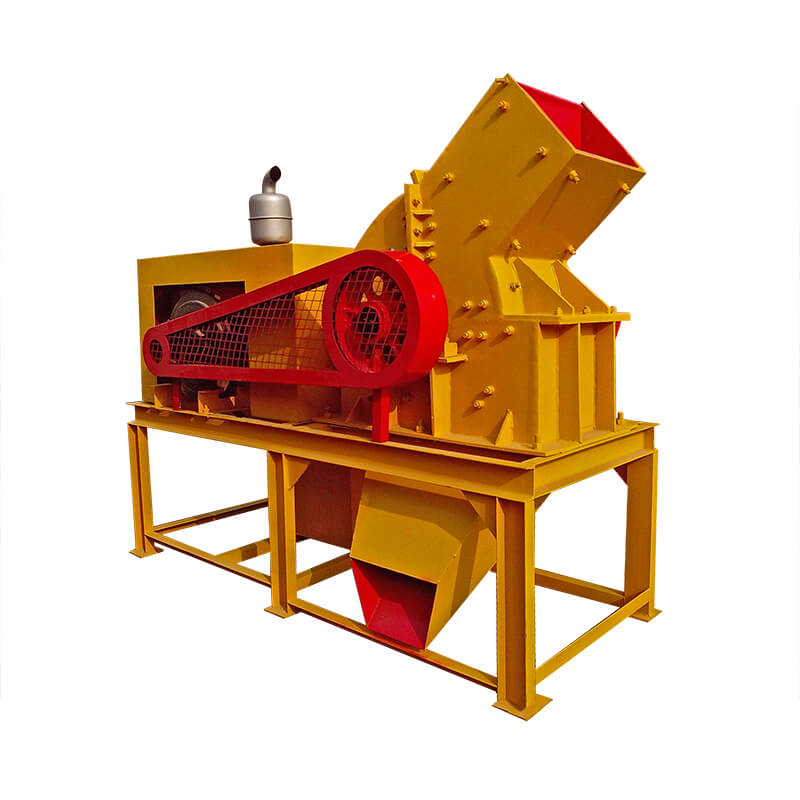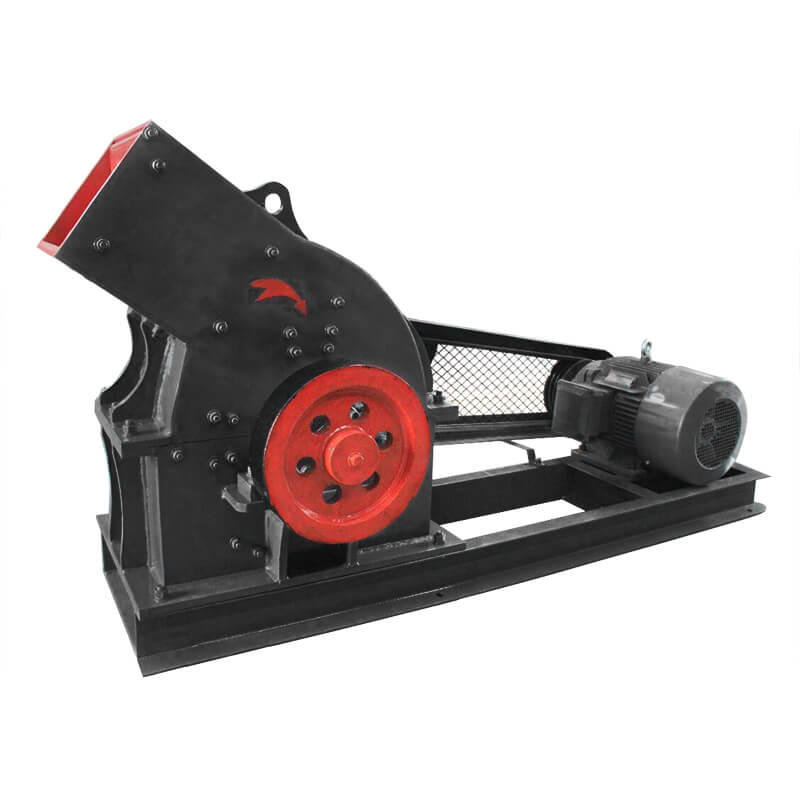 [Capacity] 1-500t/h
[Feed size] <700mm
[Output size] 10-80mm
Hammer crusher is a kind of rock crusher equipment which can crush materials with compressive strength no more than 150MPa.
Applications
Mining, refractory material, cement, sand & gravel, concrete sand, dry mortar, mechanical sand, and so on operations.
Materials
Cement, coal, white subdivision, gypsum, alum, brick, tile, limestone and other soft-medium hardness materials.
PC600*400
Capacity: 5-25t/h
Feed size: <220mm
Discharge: 0-15mm
PC800*600
Capacity: 10-50t/h
Feed size: <350mm
Discharge: 0-15mm
PC600*400
Capacity: 5-25t/h
Feed size: <220mm
Discharge: 0-15mm
PC800*600
Capacity: 10-50t/h
Feed size: <350mm
Discharge: 0-15mm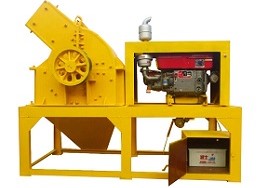 Electric or diesel drive
No more working site restrictions, boost your profit.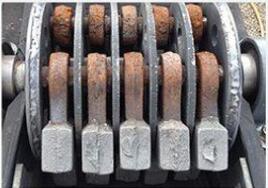 Wear-resisting hammer
High chromium alloy, wear resistance, impact resistance.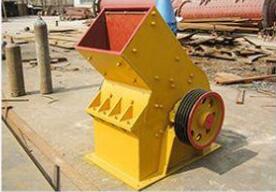 Adjustable discharge
Get required particles by adjusting the gap.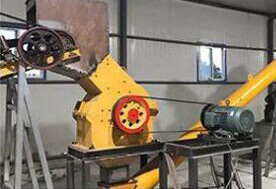 Eco friendly
Closed structure to reduce dust pollution.
Eastman is a crushing manufacturer with more than 30 years of experience, produces hammer crusher used for a variety of applications.
We not only can provide you with various types of rock crusher, but also can design reasonable crushing process for you free. Contact us to get the high configuration of equipment with competitive price now!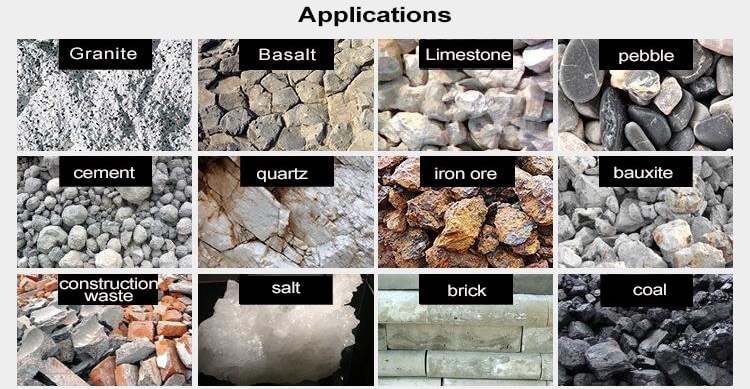 Model

Speed

Feed size
(mm)
Out-put size
(mm)
Capacity
(t/h)
Weight
(T)
Power
(kw)
PC-400×300
1450
≤40
0-10
1-3
0.8
11
PC-600×400
1000
≤220
0-15
5-25
1.5
22
PC-800×600
980
≤350
0-15
10-50
3.1
55
PC-800×800
980
≤350
0-15
10-60
3.5
75
PC-1000×800
1000
≤400
0-13
20-75
7.9
115
Safety, Productivity, Profitability​
We supply two type of hammer crusher: small ring hammer crusher and heavy hammer crusher.
Ring hammer crusher through the high-speed rotation of the hammer body and material collision, to break the material, it has the characteristics of simple structure, large crushing ratio, high production efficiency, can be dry, wet two forms of crushing. However, it also has the disadvantages of high power consumption, low crushing efficiency and easy wear spare parts (hammer head).
Heavy hammer crusher is currently in the industry hammer crusher series of advanced technology, widely used in artificial sand production, quarrying plant, with high efficiency, energy saving and environmental protection characteristics. Less investment, faster results.
In addition, the hammer crusher is divided into reversible and irreversible two kinds, reversible hammer crusher is generally used for fine crushing; Irreversible hammer crusher is generally used for medium crushing.
Wear-resisting hammer head
The hammer head of the hammer crusher is the main vulnerable parts. In view of this shortage, our hammer head adopts high-quality high manganese steel, and after strict heat treatment, a single austenite structure, service life than the ordinary manganese steel is more than five times higher, the efficiency of more than 30%.
High crushing ratio
High crushing ratio, crush large piece into small uniform product, good cubic shape. In some cases, hammer crushers are used as primary crusher.
Flexibility
With the compact structure, hammer crushers no need a wide working spaces, easy to install and maintain. We also provide stationary, mobile and portable models versions (wheeled portable and track-mounted), flexible in any applications.