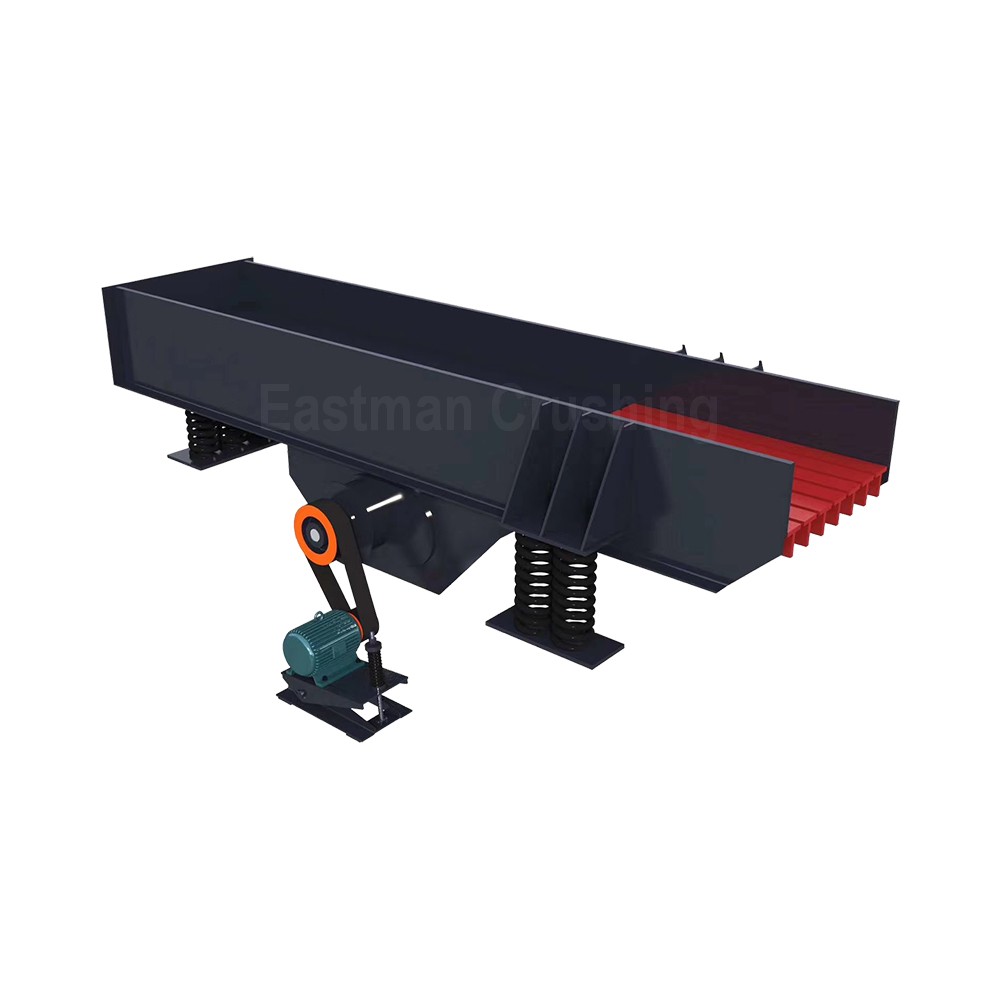 [Capacity] 1-1120t/h
[Feed size] <1000mm
Vibrating screen is mainly used for continuous and uniform feeding in front of the coarse crushing crusher, and at the same time, it can screen fine materials to increase the crusher processing capacity.
Applications
in the crushing and screening equipment of metallurgy, coal mines, beneficiation, building materials, chemicals, abrasives and other industries.
Material
River pebbles, granite, basalt, iron ore, limestone, quartz, coal, gangue, construction waste, etc.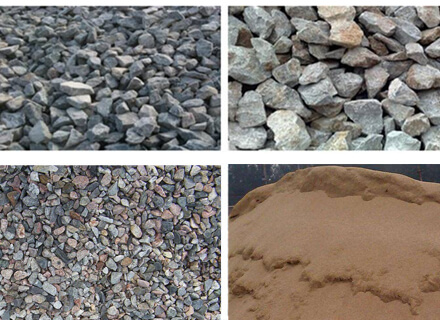 Convey coarse, fine materials
Bulk, grain, powder and other materials of different forms can be transported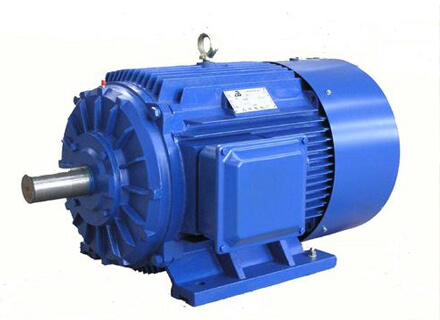 Variable frequency motor
adjust the frequency, easy to control the amount of feed, don't need to restart.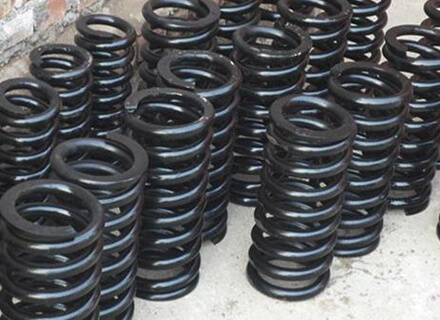 Rubber isolation spring
longer service life, little noise, stable resonance region.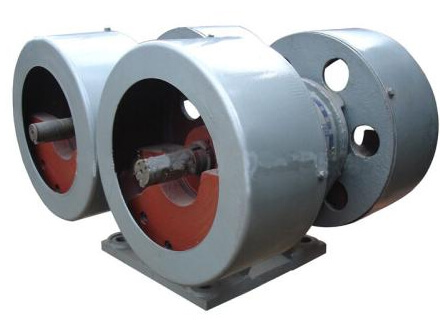 Eccentric shaft vibration exciter
Double eccentric shaft, stable performance, adjustable dxcitation force.
vibrating feeder working principle
Vibrating feeder adopts the structural characteristics of double eccentric shaft exciter to ensure that the equipment can withstand the impact of the falling of large materials and has a large feeding capacity. In the production process, block and granular materials can be sent from the storage bin to the receiving device evenly, regularly and continuously, thereby preventing the receiving device from blocking due to uneven feeding and extending the equipment service life.
vibrating feeder in industry
Vibrating feeder parameter
Model
Funnel Size
(mm×mm)
Input size
(mm)
Capacity
(t/h)
Motor Power
(kW)
Weight
(kg)
Dimensions
(mm)
GZD-800×3000
800×3000
400
80-120
2.2
3195
3110×1800×1600
GZD-960×3800
960×3800
500
120-210
2.2×2
3375
3850×1950×1630
GZD-1100×4200
1100×4200
580
200-430
3.7×2
4400
4400×2050×1660
GZD-1100×4900
1100×4900
580
280-500
5.5×2
4675
5200×2050×1700
GZD-1300×5200
1300×5200
650
450-600
7.5×2
5400
5200×2350×1750
ZSW-950×3800
950×3800
500
96-160
11
4100
3882×2224×2121
ZSW-1100×4200
1100×4200
580
120-240
15
4745
4310×2500×1365
ZSW-1100×4900
1100×4900
580
120-280
15
5420
4957×2500×1365
ZSW-1100×5900
1100×5900
630
160-350
22
6100
6000×2500×2150
ZSW-1300×5900
1300×5900
630
250-400
37
6300
6000×2700×2150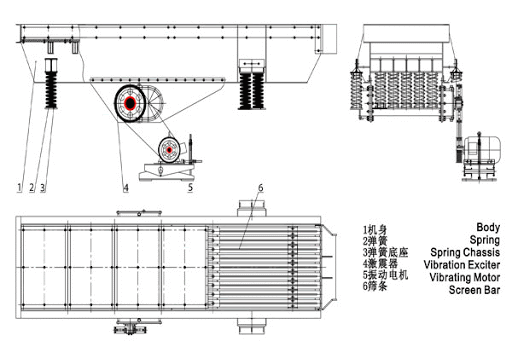 Frame
protected by guard plate, the main unit is convenient for maintenance and allows extended service life.
Isolation bearings
are protected by rubber, less wear and noise.
Oil indicator
convenient for customers to check the lubricating oil.
Gears
with high strength and high precision can ensure the reliable operation.
Motor
are all famous brands, customers can assign the specific brands like Siemens.
Grid clearance (screen bar)
be adjusted according to working conditions; replaceable guard plates for the grid are convenient for maintenance.
Small volume, lightweight, simple structure.
Easy to install, repair, low operation cost.
High efficiency, good feeding capacity.
Low noise, low power consumption, high power factor.
Stable vibration, even feeding, long service life.
The handling capacity of our vibrating feeding equipment is 30tph to 1000tph. And we also can customize according to your demand.
Also the feeder can be divided into a steel plate structure and a grid structure.
The feeder with a steel plate structure is mostly used in a sand and gravel production line to uniformly feed the material into the crushing equipment.
The feeder with a grid structure can roughly screen the material. Make the system more economical and reasonable in the preparation, has become an indispensable equipment in crushing and screening.
Other types of feeder machine
apron feeder
vibratory bowl feeder
screw feeder
rotary feeder
belt feeder
magnetic feeder
electromagnetic vibrating feeder
trough feeder