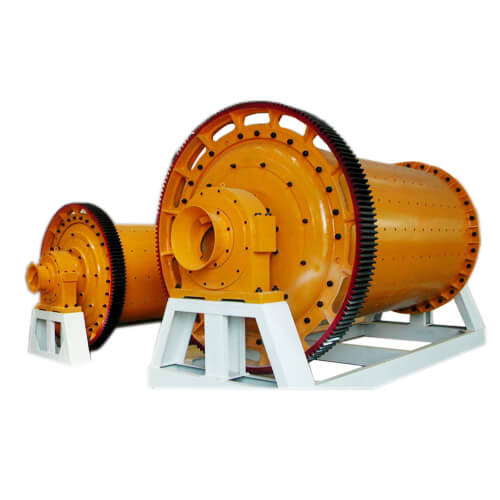 [Capacity] 1-500t/h
[Feed Size] <700mm
[Output Size] 10-80mm
Ball mill is a type of grinder machine which uses steel ball as grinding medium, can crush and grind the materials to 35 mesh or finer, adopted in open or close circuit. The feed materials can be dry or wet, they are broken by the force of impact and attrition that created by the different sized balls.
Types of Ball Mill
dry grinding ball mill and wet grinding ball mill; grate discharge ball mill and overflow ball mill.
Applications
mining, chemical, glass, ceramics, etc.
Suitable Materials
Cement, silicate products, new building materials, refractory materials, fertilizers, mineral processing, and glass-ceramics.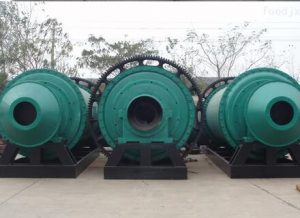 Wide Range of Options
We supply overflow ball mills and grate discharge ball mills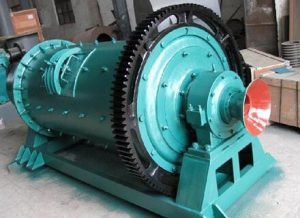 Industry & Lab Use
Industry use large ball mill, and laboratory use small ball mill.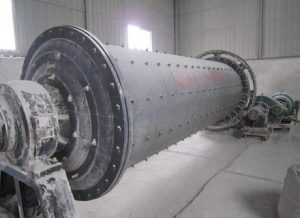 Dry & Wet Grinding
It can process dry material like cement, wet material like ores.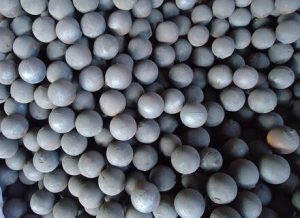 Wear-resisting Balls
Steel ball, manganese, chrome, ceramic ball, for your choices.
ball mill working principle
Ball mill is a horizontal machine, contains a hollow cylindrical shell that rotates around its axis, Inside the cylinder, there are many different sized stainless steel balls. As the the cylinder rotates, the mill balls lifts and then drops, strikes the materials, that is the impact and attrition take place.
The cylinder chamber which turning around the horizontal axis is partially filled with grinding mediums: mostly are steel balls, cast iron or porcelain balls. Filling rate best at 40%, steel balls diameter with 30 to 80mm.
These grinding balls are initially 3-10 cm in diameter,  but gradually became smaller as grinding progressed. So we usually just refill the big balls.
The chamber is lined with a wear-resistant material, such as manganese-steel or high-quality rubber, to extend the service time.
Thanks to the closed grinding chamber, the dust, and pollution generated in the grinding process are avoided to emit to air.
Ball Mill Technical specifications
Eastman provides you with complete rock crushers and full list of replacement parts, original ball mill parts, form and function are a perfect fit.
If your equipment breaks down, the productivity of the whole factory will be threatened. Critical wear parts are shipped with the goods to ensure they are available when you need them and to reduce maintenance time.
liner plate
discharge grate plate
feed lining
discharge lining
bear liner
big, small wheel gear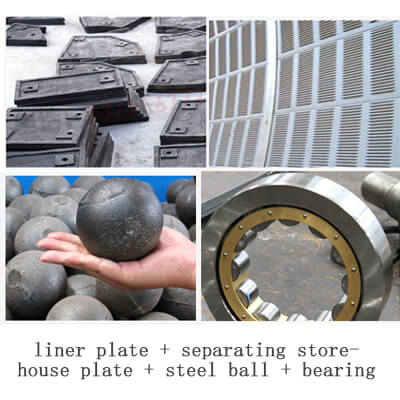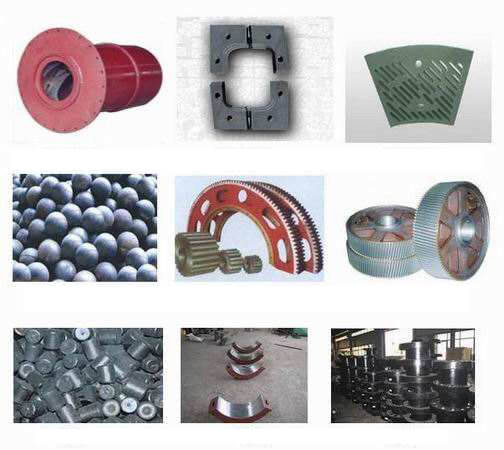 Safety, Productivity, Profitability​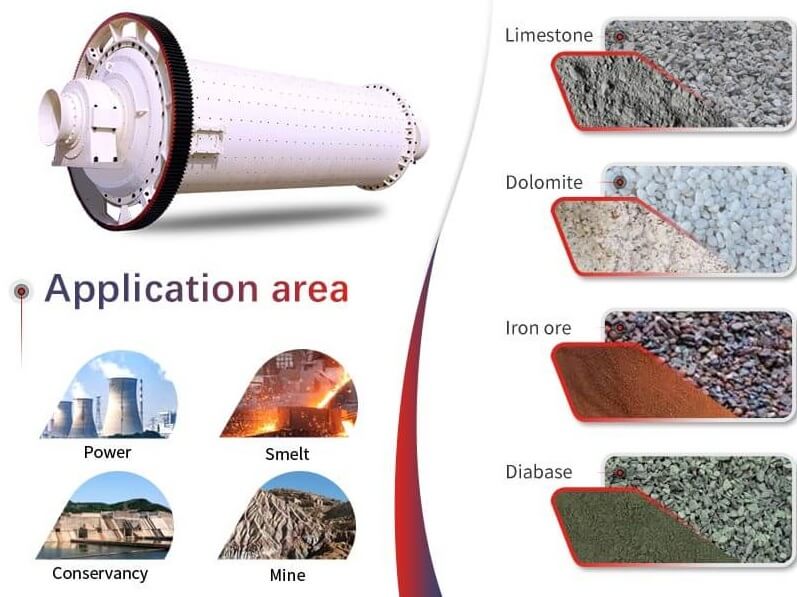 Eastman is a crushing manufacturer with more than 30 years of experience, produces hammer crusher used for a variety of applications. We not only can provide you with various types of rock crusher, but also can design reasonable crushing process for you free.
It can produce very fine powder
Ball mill is used for both wet and dry grinding proceses.
Toxic substances can be ground, as the cylinder is closed system.
Rod or bars can also be used as grinding media.
It suitable for both batch and continuous operation, similarly, it is suitable for open as well as closed circuit grinding and is applicable for materials of all degrees of hardness.
Installation, operations and labor cost are low.
Factors of Ball Mill Product Size
Within the rotating chamber, the grinding balls rub and strike against each other.
The final discharge size can be changed by changing the number and size of the steel balls, the material of the ball, rotate speed, and the material to be ground. Besides, the ball mill production rate is directly proportional to the drum rotation speed. Check the ball mill critical rotation speed indicated in the manufacturer's technical specifications.