The small crushing production line processes a variety of sand and gravel materials through the matching production lines of various equipment, and can be selected and matched according to different production needs. This small crushing production line is used in the mining construction industry, metallurgy, building materials and other departments.
Common stone crushing production lines are equipped with: feeding equipment (vibrating feeder), crushing equipment (jaw crusher, cone crusher, impact crusher and other main crushing equipment), screening equipment (vibrating screen), etc. A complete small environmentally friendly stone crushing production line is formed by the conveyor connection between them. The following introduces the specific equipment of several crushing production lines.
vibration feeder + small jaw crusher + small cone crusher or small impact crusher + vibrating screen.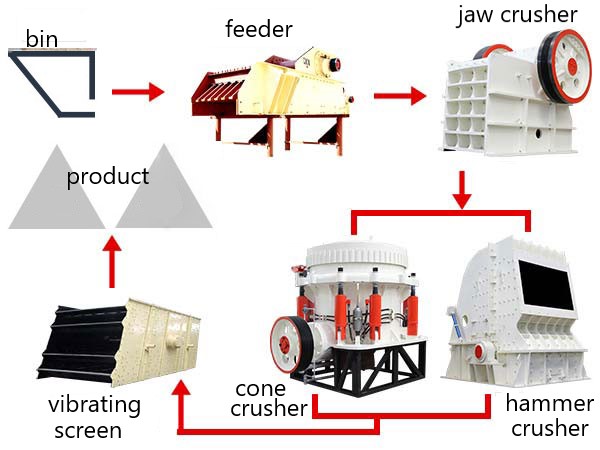 Vibrating feeder + small hammer crusher + vibrating screen.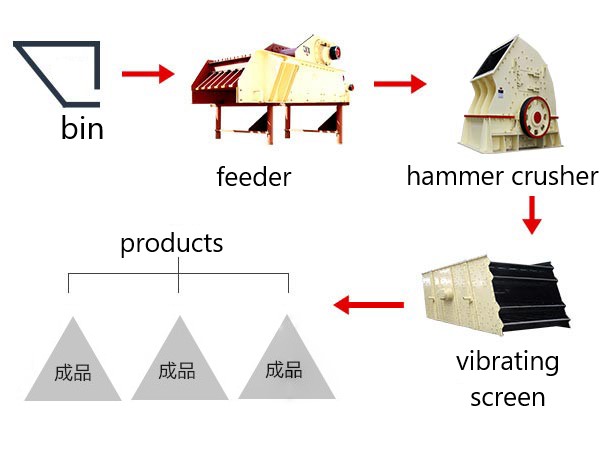 Jaw crusher
Jaw crusher can crush iron, granite and other high hard materials. The wearing parts are made of high-quality wear-resistant materials, which are durable and less repair.
Vibrating feeder
It can evenly and continuously feed materials into the jaw crusher, and can carry out simple screening before that, to avoid over-large materials from blocking the crushing cavity.
mobile crusher
wide options of mobile and semi-mobile crusher for any crushing demand.
sand washer
Capacity: 15TPH-200TPH, Feeding Size: ≤10 mm, Suitable for: Pebble, Granite, Basale, Iron ore, Limestone and more.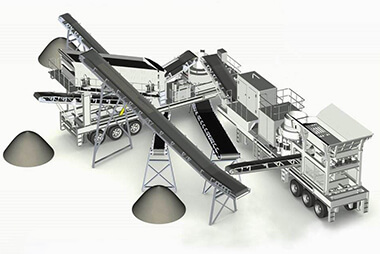 Customize production plan and process flow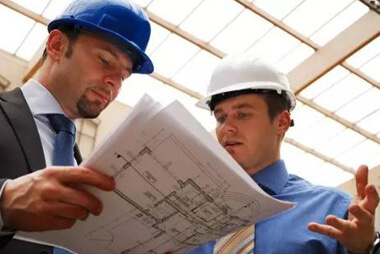 Engineers conduct field visits and give professional advice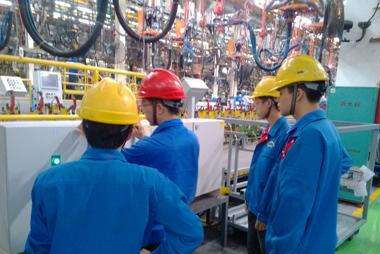 Engineer team to install, debug and operation training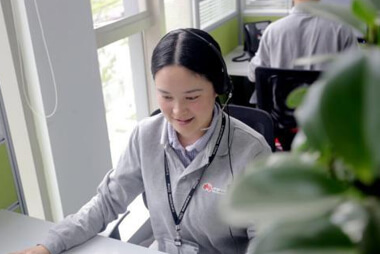 After sales consultation and return visit
Quick quotation, free crushing flow design, on-site service! Respond to you within 24 hours.