Which Crusher is Better for Coal Gangue Crushing?
Coal gangue is a solid waste discharged from the coal mining process and coal washing process. Coal gangue is a kind of rich metal, alkaline earth metal and sulfide, etc. It contains a lot of organic components. It is easy to pollute the environment under the condition of atmospheric precipitation leaching. With the improvement of people's living standards and the speed of urban construction, more and more scrap metals need to be processed, so the reuse of coal gangue has also become a hot spot in our current market. So what are the specific uses of coal gangue recycling?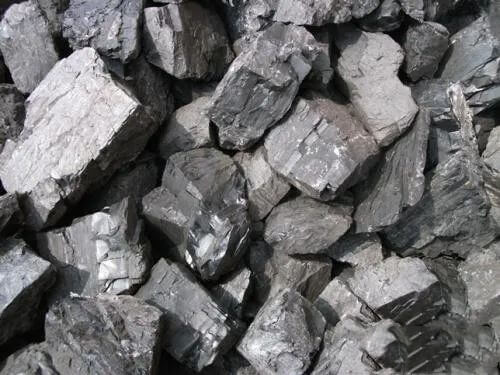 Coal gangue is a black-gray solid waste with low overall carbon content and is harder than coal discharged from the coal production process. The traditional reuse is to pave it, do ground filling or make land, etc. Nowadays, with the improvement of recycling technology, it is used for building materials such as refractory bricks, gangue cement, lightweight aggregates of concrete, etc. by crushing. It can also be used to prepare chemical products such as aluminum chloride and water glass.
Which crusher is better for coal gangue crushing?
The creation of the reuse value of coal gangue comes from crushing and deep processing. So what are the crushers used for coal gangue crushing? Which crusher is better to use?
Coal gangue has different components, different silicon content, and different degrees of wear to equipment, so the suitable equipment is also different.
The main types of crushers used for coal gangue crushing
1. Jaw crusher
As a kind of coarse crushing equipment, it is generally used in the first crushing procedure. The characteristics of a jaw crusher are strong crushing capacity, strong and durable, and a large crushing ratio. It is mainly used for coarse crushing of large pieces of coal gangue, and the feedstock is less than or equal to 1500mm.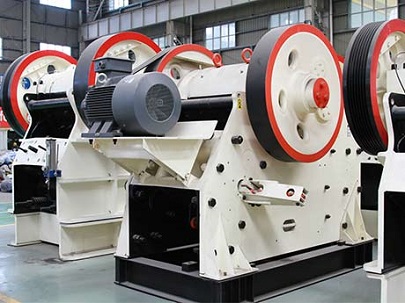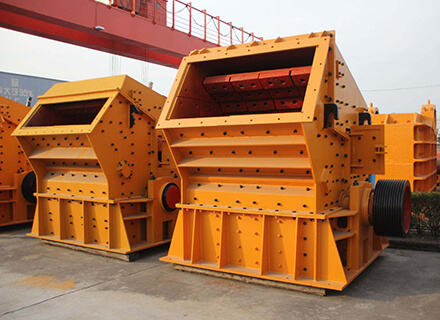 2. Impact crusher
The impact crusher is generally used as the second crushing procedure. Compared with the jaw crusher, it has the characteristics of small discharge particle size, adjustable discharge particle size, and no large jaw crusher at the feeding port. It is generally used behind the jaw crusher, mainly for medium and fine crushing of coal gangue. The crushing ratio can reach 50-60, which can effectively simplify the process flow and save investment. At the same time, the discharge particle size of the equipment can be adjusted.
3. Roller crusher
The coal gangue pair roller crusher uses the principle of extrusion and rolling crushing to crush coal gangue. The wearing parts have a longer life, less loss, high production efficiency, simple structure, and convenient maintenance. Low running cost.
4. Vertical compound crusher
The coal gangue vertical compound crusher can achieve more crushing and less grinding and is an ideal fine crushing equipment for energy saving and consumption reduction. Its main features are a straight crushing cavity, high output, a special water cooling structure design that can crush high-temperature materials, high efficiency and energy saving, and stable operation. It is suitable for the crushing of medium-hard ores, such as medium-soft iron ore, sandstone, gypsum, blast furnace slag, coal gangue, lump coal, metallurgical solvent raw materials, etc.
5. Sand making machine
The main feature of the sand-making machine is that the output is smaller, the particle size processed is generally below 5mm, and it has the function of shaping the material, making the quality of the finished product better.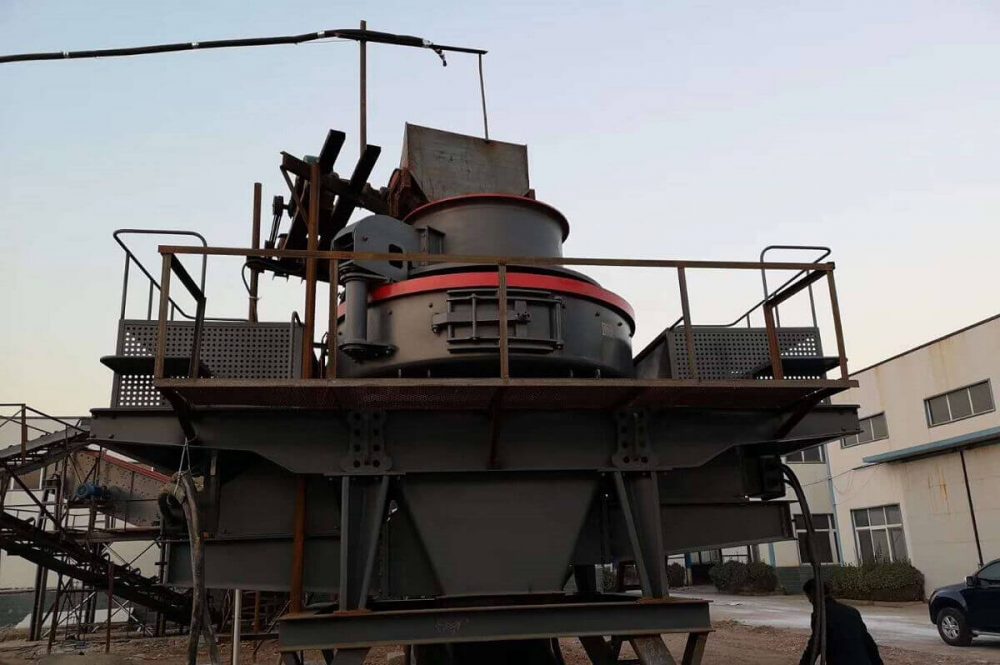 Jaw crushers, impact crushers, and sand-making machines are the most commonly used equipment in the crushing production of coal gangue. They are both fixed and mobile. Mobile gangue includes crawler type and tire type. Among them, the crawler-type gangue mobile crusher can walk freely, and the tire-type coal gangue mobile crusher can also enter the raw material site under the traction of the locomotive. The equipment does not need to be piled, and the coal gangue raw materials do not need to be transported away, saving money. Also save effort. There are many types of crushers used for coal gangue crushing, which one to choose depends on our production scale and particle size requirements.
Eastmancrushing Recommended Coal Gangue Crushers
Fixed coal gangue crushing equipment
As the hardness of coal gangue is not high, the heavy hammer crusher is selected. The feeding particle size is less than 300-800mm, the production capacity is less than 3000t/h, and the discharge fineness can reach about 5mm. It can realize one-time forming, replace coarse crushing, medium crushing and fine crushing, and reduce the equipment investment cost by more than 40%.
Jaw crusher + impact crusher: good discharge granularity.
When you have high requirements on the particle size of crushed coal gangue, you can choose jaw crusher + impact crusher, which not only meets the requirements of large import and large output but also has the advantages of molding, cubic discharge, and high uniformity. It has certain advantages in crushing coal gangue with low powder content.
Mobile coal gangue crushing equipment
Impact mobile crusher: move at any time, more intelligent.
The coal gangue crushing yard is generally located in a rugged environment and suburb. Impact mobile crusher and tire type semi-automatic equipment are adopted, which can be directly driven into the production site without piling. It can be put into production quickly and screened directly after sand production. All production procedures can be handled with one piece of equipment, and the hybrid operation mode of oil and electricity is adopted without delaying production.
Coal Gangue Crushers Price
The price of coal gangue crusher is affected by many factors, such as production scale, discharge particle size, after-sales requirements, etc. Generally, the larger the production scale, the higher the price, and the specific price depends on the manufacturer's situation.