How To Choose The Movable Crusher According To The Rock Characteristics
The mobile crusher is a highly integrated rock crushing equipment that integrates feeding, crushing and screening. Understanding the basic rock characteristics will greatly help the targeted purchase of equipment and subsequent efficient production and processing. In the processing of rock crushed sand and gravel aggregates, the processing index of the rock mainly includes two indexes of crushability and abrasiveness.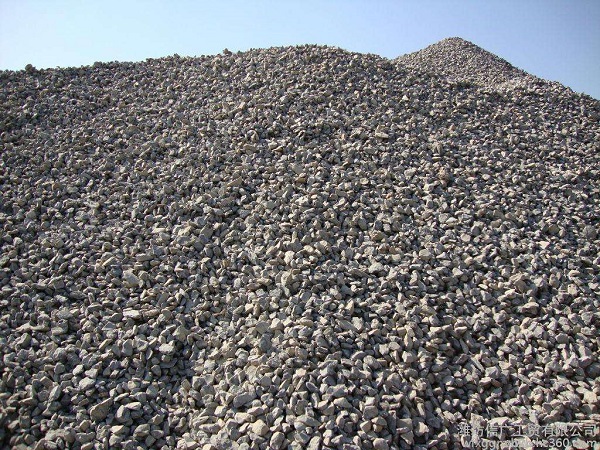 The crushability of the rock affects the discharge particle size of the crushing equipment, and therefore also affects the selection of the mobile crusher.
The crushability of rocks can be divided into three levels: medium crushable, hard-crushable, and very hard-crushable. According to the characteristics of rocks, the limestone used in civil buildings belongs to the medium-crushable grade; the limestone and basalt commonly used in hydropower projects belong to the hard-crushable grade.
The abrasiveness of the rock will mainly affect the life and wear cost of the wear-resistant parts of the crushing equipment, so the abrasiveness of the rock is an important parameter to determine the selection of the crushing equipment.
The abrasiveness of rocks is classified as: high abrasiveness; very abrasiveness; extremely abrasiveness. Common granite is highly abrasive, while quartzite is highly abrasive.
1. Mobile cone crusher plant
Suitable for
(1) sand and gravel aggregate quarries with more high wear-resistant stones such as river pebbles, granite, lime greenstone, etc.;
(2) large-scale iron ore dressing plants.
features
The mobile cone crusher is specially designed for secondary crushing and tertiary crushing. It adopts the principle of laminated crushing to fully crush the material, with high crushing efficiency, low wear, large processing capacity, and good particle shape of the finished product. A single-layer or multi-layer detachable vibrating screen can be selected to realize the integrated operation of crushing and screening. The whole machine has a compact transportation size and is convenient for long-distance transportation.
2. Mobile impact crusher plant
Suitable for
Medium crushable grade materials.
In the construction of cushions on roads and bridges, most of the materials of medium crushable grade such as limestone are used for paving the base of the building; in construction waste crushing, although the components of the crushed materials are complex, the materials to be crushed are medium-hard crushable materials.
features
The counterattack mobile crushing station adopts the principle of impact crushing. The material is repeatedly impacted and crushed between the hammer and the counterattack plate until it is crushed to the size of the discharged material and discharged from the discharge port.