You can never image how beautiful those rocks are in a microscope view!
All these pictures are photomicrographs of rocks under a polarizing microscope: A "thin section" of rock is a sample that is mounted to a microscope slide and cut so thin that you can see light through it. The process of creating a thin section is a blend of artistry, technology and science.
The art of preparing thin sections has been critical to understanding the core samples that scientists are observing. Thin section samples allow scientists to observe minerals in rocks, their crystal structure and texture at a microscopic level.
But for us, we can also through this pictures to see how beautiful those minerals are in a microworld, so please enjoy it.
Brazilian agate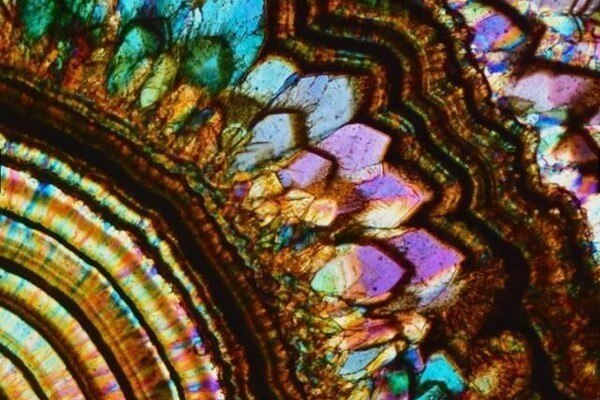 A diorite from Adamello, Italy. This feldspar has the double crystal structure.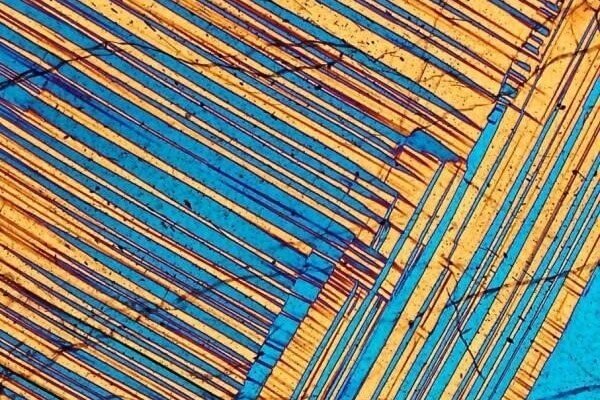 Metamorphic sedimentary rocks containing amethystite in Yakutia, Russia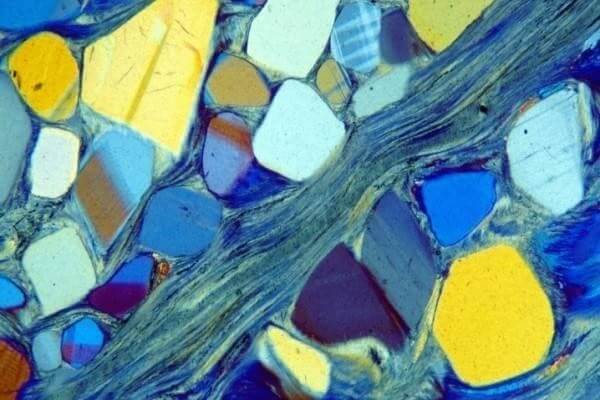 Muscovite schist from eastern Alps. The large strip parts in this picture is mica.
Amethyst(Amethyst Wollastonite), from Yakutia Russian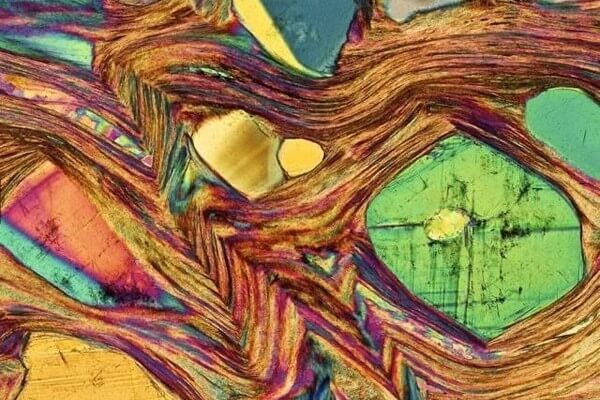 Plaster, from Dolomites, Italy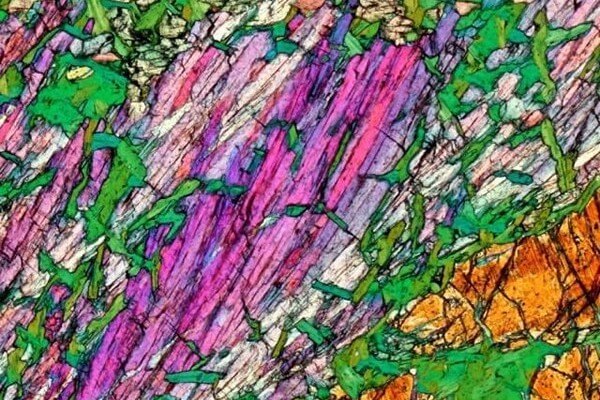 Metamorphic sedimentary rocks containing amethystite, from Yakutia, Russia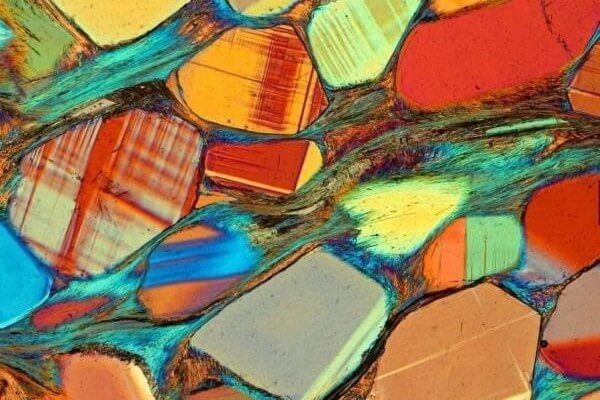 Micro twins crystal structures in calcite from the Italian Alps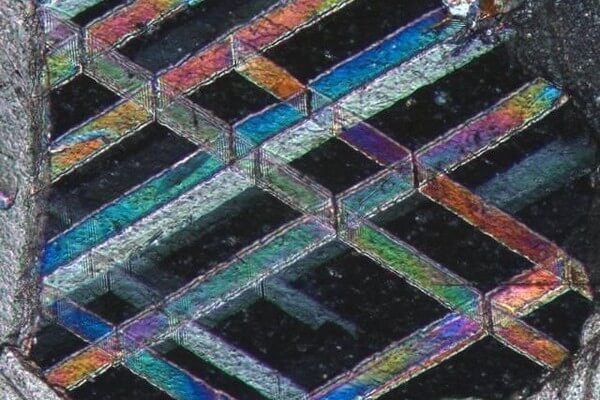 Cordierite with double crystal structure, rock from Kerala, India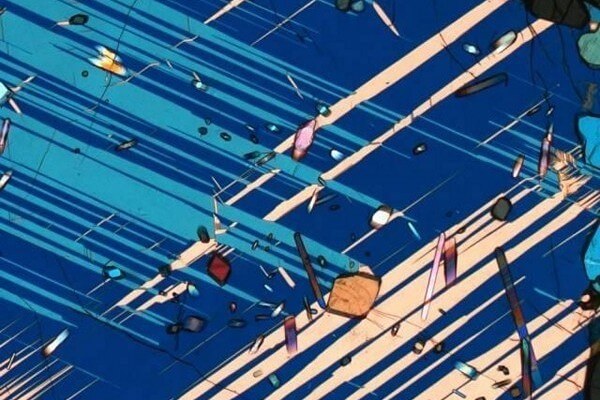 This gemstone is called Tiger's eye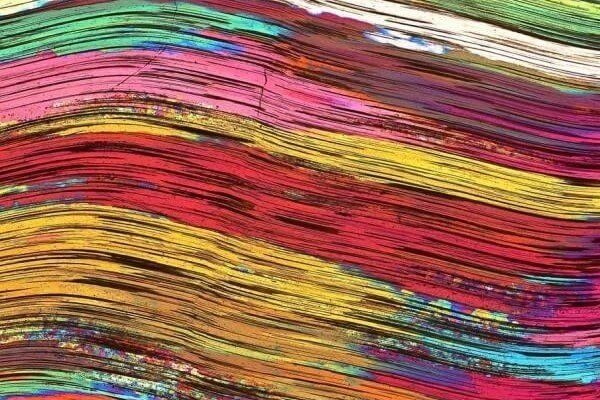 All those pictures above are from Bernardo Cesare, he is a Geologist at the University of Padova, Italy. And he work with rocks and make extensive use of micro- and macrophotography to describe the subjects of their morphological features.
As a photographer with artistic intent, my rock photomicrographs have been displayed in photo galleries, at mineralogical and scientific exhibits and in Natural Sciences Museums in Italy, France, Germany, Hungary, Poland, Spain, Switzerland, UK and USA, and published in photographic and popular magazines, and in geological journals.
I won the MicroGeo2008 photo contest of the Russian Mineralogical Society, the 2nd and 3rd place at the 2008-9 Art in Crystallography Prize of the American Crystallographic Association, the 9th place at Nikon Small World contest 2009, the 8th in 2011. Runner up at Bilder der Forschung 2010 and at WPGA 2010 – The Pollux Awards, and at Chasing the light – Patterns in Nature 2011. Merit award a WPGA 2011 – Beauty Around Us.
I won the IPA-2012 Awards (micro – non pro category)
If you enjoy this pictures, you can go to his "Rock Art project" at www.microckscopica.org
Please enjoy the microworld of rocks!