don't buy a
used jaw crusher
The buying and selling of second-hand jaw crushers is very common. The most important reason is that used equipment is cheaper than new equipment. However, the value of second-hand crusher equipment is still a concern for customers.
First of all, the used jaw crushing equipment has been used for a long time, and the internal parts of the equipment have undergone wear and varying degrees of aging, so the performance of the equipment is not as good as new. The quality of the equipment cannot be guaranteed, and it is extremely likely to affect the project production schedule and cause greater losses.
Secondly, the after-sales service of second-hand equipment is not guaranteed. Even within the warranty period, some manufacturers will no longer provide corresponding after-sales service due to changes in the trading relationship. If the equipment has some failures, after-sales protection cannot be obtained, and subsequent repairs and maintenance will conceal high costs.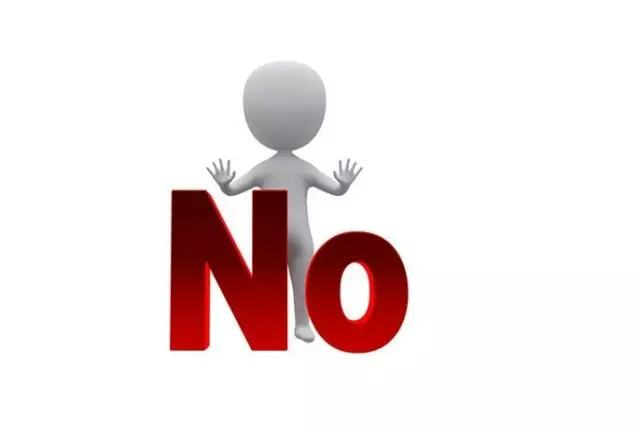 Therefore, it is recommended that customers purchase new jaw crushing equipment, and choose manufacturers with strength and brand reputation, so that the quality of the equipment is guaranteed and the after-sales service provided is also perfect. Purchasing equipment is to create value and obtain greater profits. A strong manufacturer and high-quality equipment will make your project more smooth.
Quick quotation, free crushing flow design, on-site service! Respond to you within 24 hours.